Rockstar has released the first story trailer for Red Dead Redemption 2. The one minute 30 second video shows various scene snippets from the game with accompanying dialogue painting a picture of the situations and storyline the gamer will find themselves involved in.
In Rockstar's own works, Red Dead Redemption 2 "is an epic tale of life in America's unforgiving heartland. The game's vast and atmospheric world will also provide the foundation for a brand new online multiplayer experience."
The video shows some of the activities of outlaw Arthur Morgan and the Van der Linde gang as they rob, fight and steal their way across the vast and rugged heart of America in order to survive. In the brief YouTube promo you will be introduced to various colourful characters encountered in game too.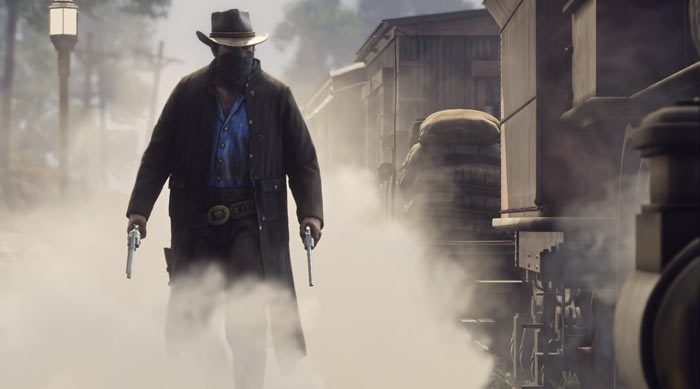 If you know the original game, you will be aware this is a prequel, as the Van der Linde gang is subsequently broken up in the events leading to the original Red Dead Redemption story. However there is no mention of the original protagonist, John Marston, but it would be expected that he will turn up at some time due to the shared narrative.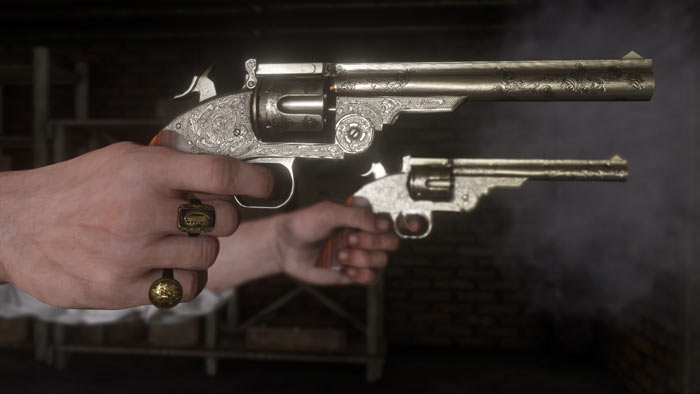 Rockstar originally intended to release Red Dead Redemption 2 this Autumn, however it has been pushed back to Spring 2018. At the time of writing it is due to be offered up for the PlayStation 4 and Xbox One systems only. It is likely there will be enhancements delivered for Xbox One X and PlayStation 4 Pro consoles. Unfortunately, Rockstar continues to leave PC gamers in the dark with regard to its plans for a version for our platform of choice.