The BBC likes augmented reality and is excited about the potential of the Wonderbook on PS3 as a platform to sell some of its products. The Wonderbook is an augmented reality interactive storybook shown by Sony at E3 earlier in the month. Users interact with the Wonderbook using hands and the PlayStation Move controller. You also need the PS3 camera accessory to see yourself on screen.
The executive VP of digital entertainment and games at BBC Worldwide, Robert Nashak, talked to games magazine MCV about the Sony Wonderbook peripheral today; "It was really exciting for us to see the Wonderbook at the Sony conference, w are a big believer in Augmented Reality, we are a big believer in story." The BBC is considering which of its wide range of IPs could be brought to the new platform. Titles such as Doctor Who and Walking with Dinosaurs are in the frame and there could be many others.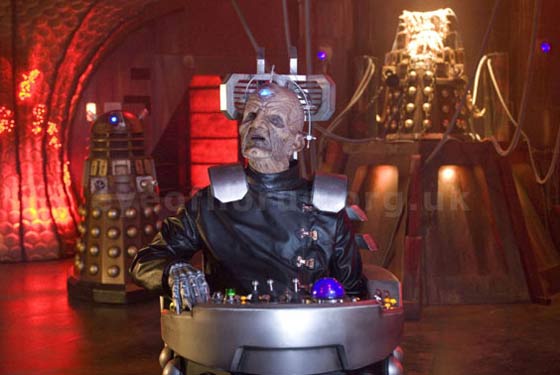 Wonderbooks could be a natural fit for the BBC's award winning documentary and educational content. "We like to call ourselves the storytellers to the world, and if you talk to people around the world, they associate the BBC with news and they associate the BBC with great stories. You can imagine our properties coming to life in a book that is like a virtual pop-up book. It is very exciting for us to contemplate and think about." Explained Mr Nashak.
So far we know only of the Book of Spells launch title by J.K. Rowling for the Wonderbook. That is how the book peripheral was demonstrated at E3. There's a good hands-on with the Wonderbook and the Book of Spells over at c|net. The launch package should be available in plenty of time for Christmas shoppers.
Amazon are said to be impressed and a spokesman from the online retail giant said that it is "good to see the PS3 offering something new this far into the lifecycle. I'm sure the Wonderbook will have huge appeal to parents and young children". Sony UK boss Fergal Gara agreed, unsurprisingly; "If consumers understand what we are offering them, then it should fly. It is unlike anything I have ever seen before". Software books from hit shows on the BBC could definitely help Wonderbooks take off as Christmas gifts amongst parents looking for something educational to buy PlayStation obsessed little Johnny. If the Guinness Book of Records could be made interactive somehow it could be a sure-fire Christmas sales winner, if the printed book's sales during the season are any indication.