Following recent rumours, Sony UK has this week confirmed that it will launch a range of 250GB PlayStation 3 bundles starting on October 1st.
Sony's revised console, often dubbed the PlayStation 3 Slim, currently ships with a 120GB hard drive as standard. The higher capacity 250GB model will be introduced as part of special edition bundles priced at £285.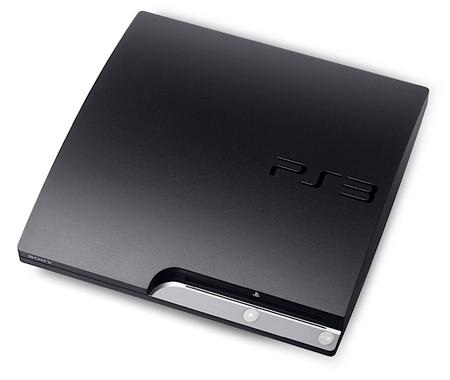 Launching on October 1st, the first bundle will include a 250GB console and either a copy of Sucker Punch Productions' Infamous or two alternative platinum titles.
On October 16th, a second 250GB bundle will be made available with a copy of Naughty Dog's Infamous 2. The third and last-confirmed bundle will launch on October 19th and will include a Blu-ray remote control and two Blu-ray movies; The Dark Knight and Wolverine.
Sony's announcement comes shortly after Microsoft unwrapped 250GB versions of its Xbox 360 console.