With E3 just around the corner, rumours are quickly circulating in regards to what the big three - that's Nintendo, Microsoft and Sony - will have on show.
For Sony, the rumours have become concentrated on the possibility of a redesigned PlayStation 3. Before we delve any deeper, however, it's worth noting that Sony recently refuted any rumours - stating in no uncertain words that it doesn't have any plans for a redesigned console.
That message, however, doesn't appear to have made its way to China, where the following images surfaced earlier today: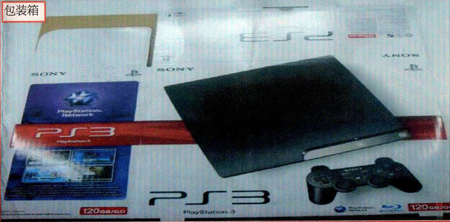 The above box shot, if to be believed, shows what's already being dubbed the "PS3 Slim". Sony, of course, is no stranger to launching slimmer models of existing consoles. A slimmer version of the PlayStation 2 was launched some four years after the console was first introduced.
Should the PS3 Slim be more than just the figment of someone's imagination, it isn't inconceivable to think that it could reach retail later this year - three years after the console launched. There's a handful of additional images below, and though we're not convinced on their authenticity, would you be interested in a PS3 Slim? Let us know in the HEXUS.community forums.