Sony Computer Entertainment Europe (SCEE) has announced that PlayStation Vita (PS Vita) will roll out across Europe, Africa, the Middle East and Australasia from February 22nd, 2012.

Available from £229.99 for the Wi-Fi model and £279.99 for the 3G/Wi-Fi model, PS Vita will feature an OLED front touch screen and rear touch pad, dual analog sticks, motion sensors, and dual cameras.

"We're very excited to launch a portable gaming device that goes beyond anything available on the market and is positioned to deliver the uncompromised gaming experiences consumers have been asking for," said Jim Ryan, President and CEO, SCEE.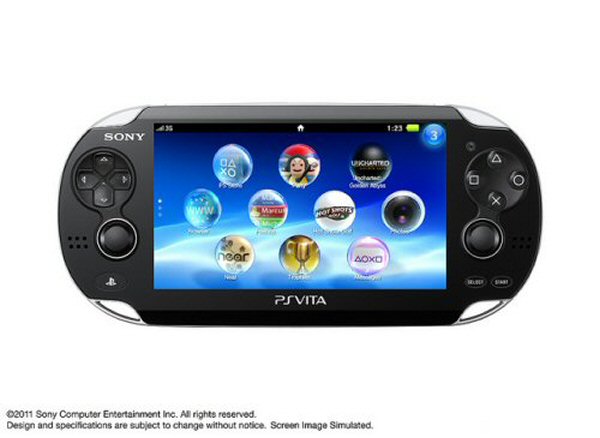 Multi-touch 5-inch organic light emitting diode (OLED) front display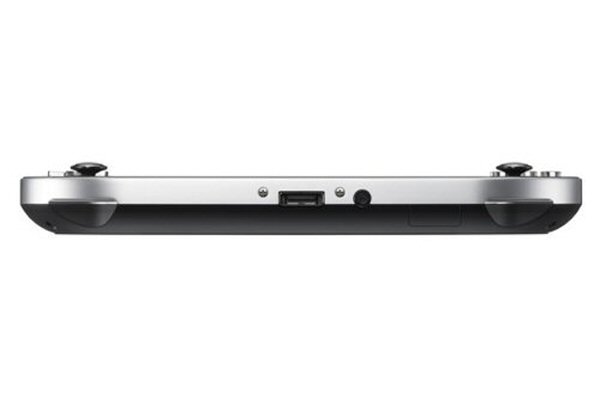 Full measurements - 182.0 x 18.6 x 83.5mm



It's currently unclear which games will be available at launch, but Sony says that more than 80 games are currently in production from first and third party studios including: "LittleBigPlanet," "Wipeout 2048," "Resistance: Burning Skies," "Uncharted Golden Abyss," Ubisoft's "Assassin's Creed and " EA Sports' "FIFA."

The system will offer five hours of video playback or nine hours of your favourite music, and when in standby mode will take roughly two hours and 40 minutes to fully charge. A variety of social networking and communications services such as Facebook, foursquare, Skype, and Twitter will also be available.

PS Vita will be available for preorder shortly.