Back in October we reported that native Sony PlayStation 4 DualShock 4 controller support was being worked on by Steam developers. At the Steam Dev Days in Seattle, attendees were told that Valve had selected the PS4 controller as the first third party controller to get native Steam support as it offered high quality construction, standard controls, implemented a gyro and touchpad, yet existing PC support was weak. Now the latest Steam beta includes usable DualShock 4 support.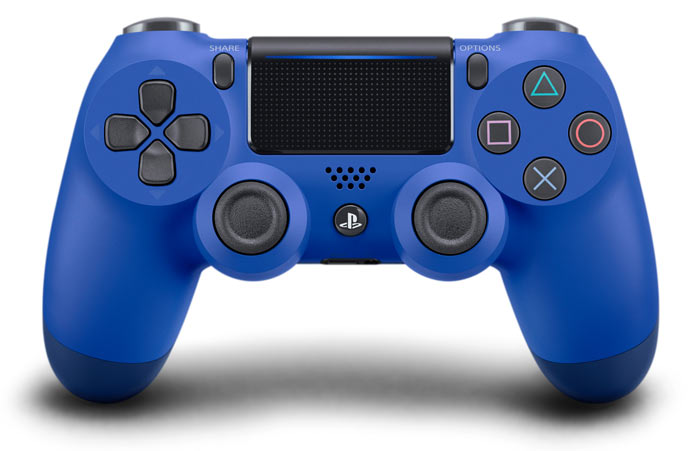 Valve has added quite a few controller focussed updates to the latest beta, as follows:
Added Steam Configurator support for PS4 Dual Shock Controller. Note that this is a beta release. Enable in Big Picture settings Add/Test Controller settings. When enabled, PS4 controllers will have access to the same sort of customisation/configuration support as Steam Controllers, including native API support.
PS4 Controllers using this system can map the trackpad, gyro, buttons, etc. to keyboard, mouse, or x-input outputs and can make use of action sets, touch menus, radial menus, and so forth.
Added New Mode – Joystick Mouse. This is a joystick based mouse control useful for stick based controllers.
Added default PS4 templates.
Added software calibration for non-Steam controller based IMUs to counter for gyro drift.
Configuration Browser can now be toggled to show all available controller types rather than the default of the in-use controller type.
Configurations can now be marked as 'Unique' to a specific controller. This configuration will only be applied to that controller for that user's account. By default, all controllers of a specific type will share a configuration unless marked as Unique.
Big Picture now supports PS4 controller glyphs when using Steam Configurator support.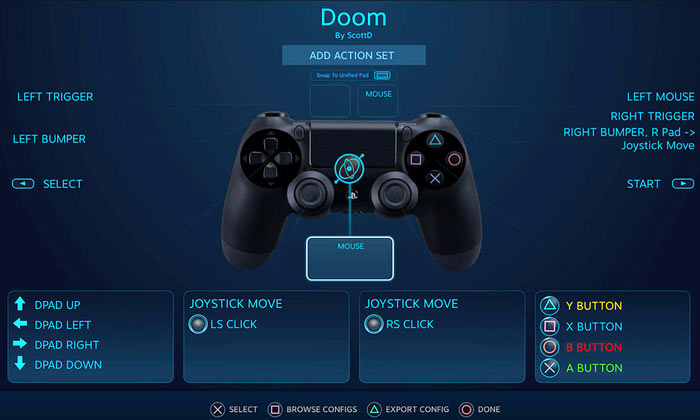 Importantly, as mentioned above, users of the DualShock 4 will enjoy the same sort of customisation and configuration support as with Steam Controllers, including native API support.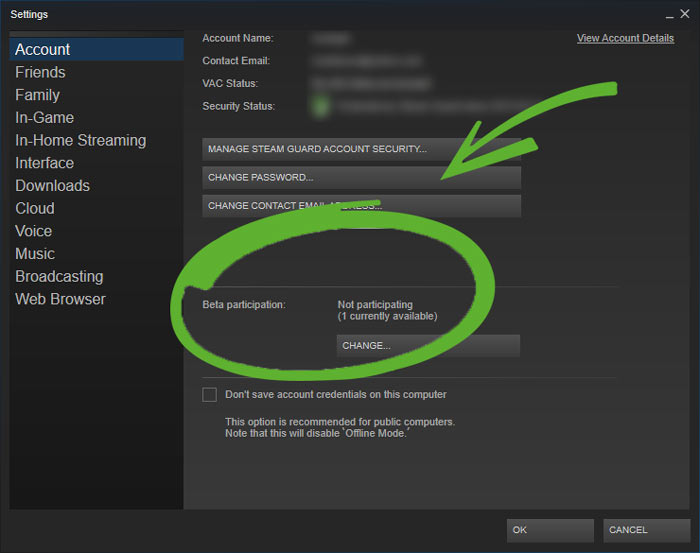 Support is only in the beta client right now. We don't know when DualShock 4 support will go mainstream but if you want to try it out straight away you can opt-in to beta releases in the Steam client settings/account page (see above image). Once you have done that select the 'check for updates' button to begin downloading the latest beta release.