The Internet Archive has been updated with a large software library for the Commodore Amiga 16-bit home computer. In total the collection currently runs to 10,365 games, applications and demos. All the titles are 'playable' right there within your modern browser, there is no need to download files and install emulation software and so on.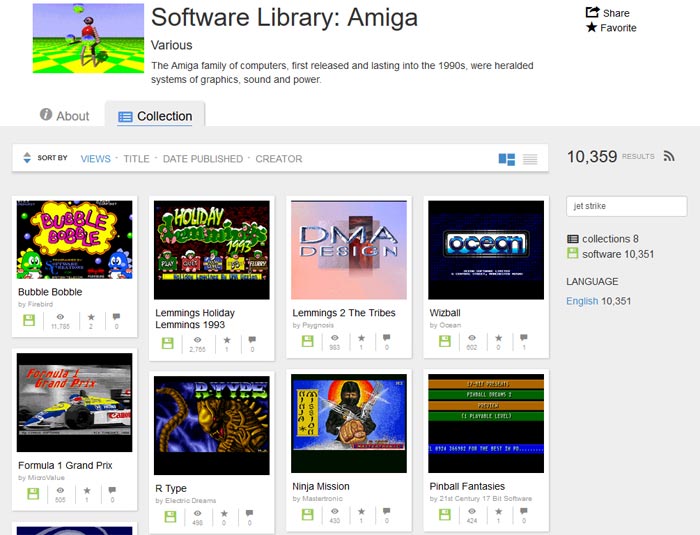 Back in the late 1980s and early 1990s the Commodore Amiga was an extremely popular home computer. It wouldn't ship the same numbers as the Commodore 64 but it offered greatly advanced graphics, sound and OS/software compared to its predecessor. This was the 16-bit age with the main rival computer being the Atari ST range and consoles such as the Sega MegaDrive and Nintendo Super NES dominating living room/bedroom gaming.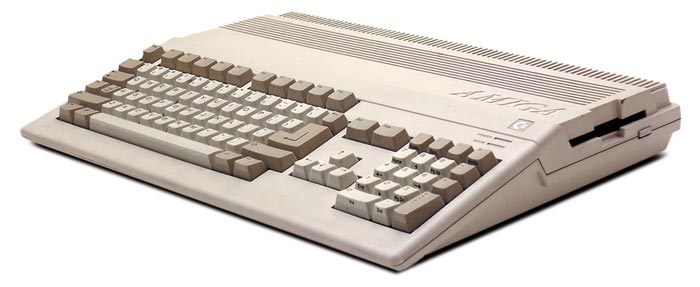 Amiga emulation has been a thing on PC for as long as I can remember. However users of such software have to first download an emulator, then they need to seek out the Kickstart OS ROMs (several versions are often useful), configure the system, and then seek out and download software they are interested in.
Now, as headlined, all those feeling a pang of Amiga nostalgia have to do is head over to the Internet Archive. Clicking on a title opens a page running the Scripted Amiga Emulator, then you hit the 'power' button on screen and the game/app/demo will launch. Depending upon your browser and settings the whole process should be one-click simple. For me I had no sound in Firefox but didn't have time to fiddle.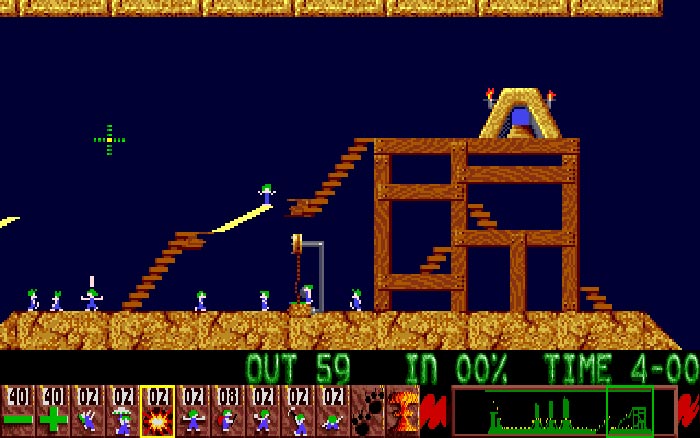 The Internet Archive added the huge Amiga software library without fanfare so it's unclear how long it's been building up to this 10,000+ collection. Current chart topping Amiga titles include; Bubble Bobble, some Lemmings games, Wizball, R-Type, Frontier Elite II, and a couple of Deluxe Paint editions. My Amiga favourites were Turrican (but only the demo is available), and Jet Strike (not available), so maybe I will dig out WinUAE again…