The highly anticipated No Man's Sky game launches worldwide on PC on Friday 12th August but there is already a major update lined up that will bring big changes to the game and the gameplay on offer. In a news post concerning update 1.03, Hello Games boss Sean Murray said that even though the game 'went gold' five or six weeks ago the development team has continued to update the game to be the best it can be. Murray promised that this free update will be the first of many.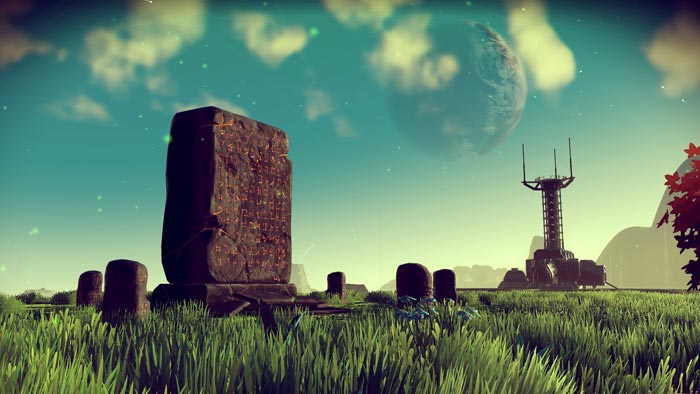 If you have been playing an early copy somehow or other the developers ask that you delete any save games or else you won't get the new content and experience available in update 1.03. Some people published early reviews and videos featuring No Man's Sky in recent days but with the update such 'leaks' are said to be not representative of what players will experience. It is also noted that servers "will be wiped on Sunday and again Monday," in the lead up to launch.
In a news post the list of changes has been bullet pointed by Hello Games for clarity. Nevertheless it is a very long list, so I've not reproduced it here but will instead mention just the biggest changes…
Of greatest impact for players will probably be the 'Three Paths'. Your initial choice will have a "significant impact" on the rest of the game. Another big change relates to the size and diversity of the universe in which the game is set. Galaxies are now up to 10x larger, there are planets with dead moons, low atmosphere, or that are even extremely hazardous. Variations in atmospheres, environments, terrains, space ships, and creatures are all turned up to 11.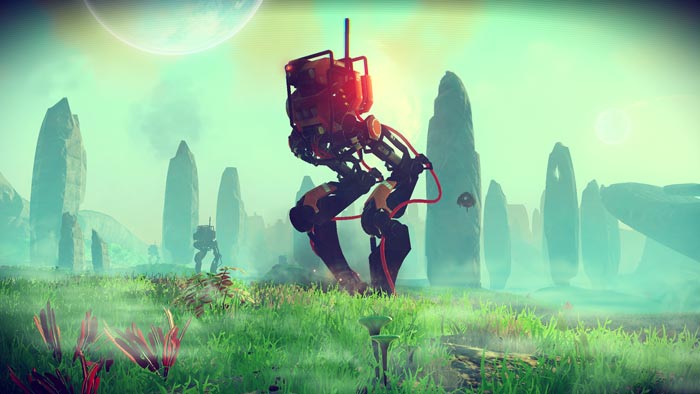 In gameplay mechanics changes Hello games says that it has boosted inventories to encourage exploration and provided a more complex trading system. The developers have implemented "several hundred upgrades," for game balancing with advanced techniques applied to space combat, planet surface combat and more. Interestingly one of the Three Paths has been re-written by James Swallow (writer on Deus Ex) and Sean Murray.
Last but not least game engine tweaks for improved graphical effects, stability, and the removal of exploits/cheats have been implemented.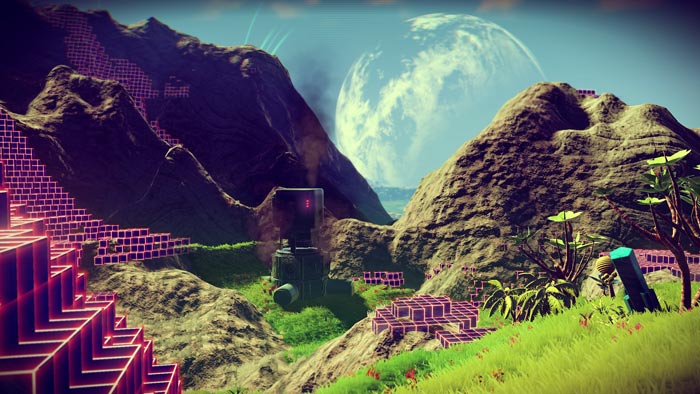 As mentioned in the intro, this update is the first of many to be heading to No Man's Sky. Expected in the next update are temporal AA, a new cloud rendering method, base building, and giant space freighters. Going forward the team promises it has "a lot of ideas". The game has only just started to be sent out to reviewers today, ahead of general release worldwide on Friday 12th August.