ZombiU was one of the Wii U's 'acclaimed' launch titles in 2012 and has been exclusive to Nintendo's system since that time. Now Ubisoft has announced that it has ported the title over to PC, PS4 and Xbox One and upgraded it for newer generation hardware "to bring gamers to a new level of horror".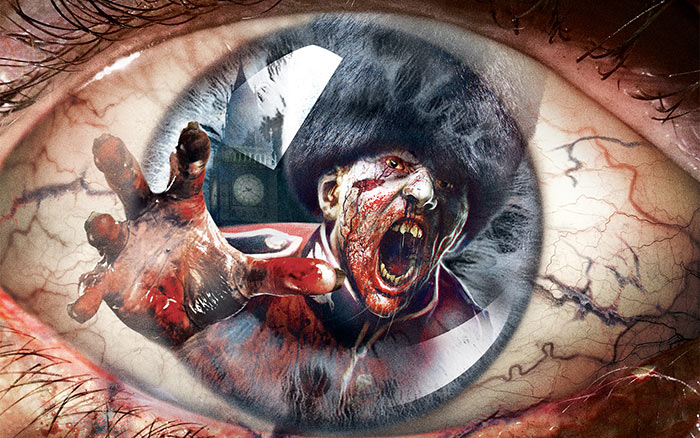 Zombi is a first person 'pure survival-horror' game set in a dilapidated, infected London. Players have to survive in the city which is "shrouded in a fog of death". There are thousands of Zombi creatures who have befallen a fate worse than death due to a sinister plague. You will have to combat these ferocious creatures with any means at your disposal.
Ubisoft promises that Zombi provides "a level of horror, chaos and tension" that is the best of the genre. Players survive and scavenge tools, inventory, first aid kits, maps and more to keep in their bug-out-bag. If you die in the game you can start afresh in a new character - but your inventory will be empty - or choose the dangerous path of locating your old corpse to get your bug-out-bag back.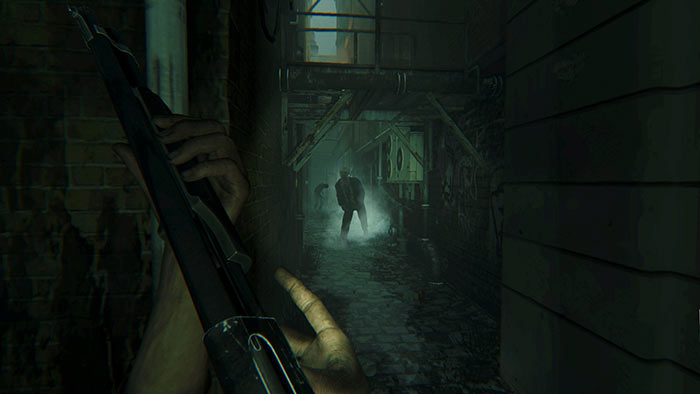 Thanks to the power of the next gen consoles and PC, Zombi expands on the oppressive and intense feeling of the original to produce a game that is "scarier than ever". Interestingly Ubisoft ruled out a ZombiU 2 game for Wii U as it was "not even close," to returning a profit. Perhaps it will do better on PC and rival consoles.
Have any readers enjoyed this game on the Nintendo Wii U and are looking forward to it bringing "a new level of horror" to the PC or the Sony/Microsoft consoles? Zombi will be released on PC (Digital), PS4 and Xbox One on 18th August 2015.