Footy MMOG on its way!


SEGA are currently working on Football Manager Live, a brand new massively multiplayer online game from Sports Interactive. Scheduled for release in Spring 2008, Football Manager Live has its roots set in the best-selling and award-winning Football Manager series, but has been designed specifically as a massively multiplayer online game.

Football Manager Live is a brand new concept in football management and allows you to build a club from scratch to compete against friends and rivals online for the ultimate in Football Manager bragging rights. It's the definitive test of football management skills, allowing you to set-up mini-leagues amongst your friends, bid in player auctions and compete in live matches 24 hours a day, 365 days a year. Matches take place in real-time with a range of tactical options for managers to control as they follow all the action via the realistic 2D match engine. In addition, the in-game chat option means managers can exchange comments on the virtual touchline, whilst other aspiring managers can view their competitors and learn their tactics.

Away from the stadium, users will need to control their club in a host of different ways. This ranges from the basics of choosing your club name, colours, badge and pitch size; right through to the nitty-gritty of balancing the finances and improving their squad by buying and selling players using an auction style transfer system.

The game is the brainchild of Sports Interactive co-founder, Oliver Collyer and is designed for a whole new audience of football gamers, as well as existing Sports Interactive fans.

"With Football Manager Live, we're ripping up the script that says how online football management games should work" says Oliver Collyer. "We're creating something that is fun, challenging and sociable."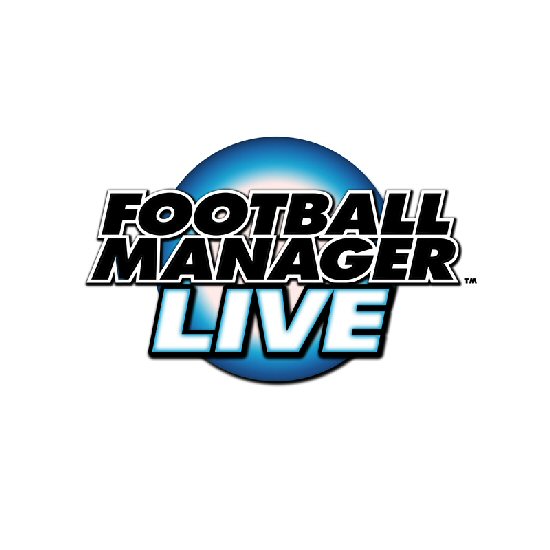 "Imagine a cross between Football Manager, fantasy sports and auctions sites and you are part of the way to understanding Football Manager Live" commented Miles Jacobson, Managing Director of Sports Interactive. "It's great to be able to announce the game, and we can't wait to see the reaction to the beta when it launches next month."

Football Manager Live is due for release in spring 2008, with a beta test set to launch in May 2007. To find out more about participating in the test head over to www.footballmanagerlive.com