Atari has announced Asteroids: Outpost, the re-imagining of the 1979 classic arcade space shooter as an open-world, sandbox-style survival experience. The title will be revived and released as a multiplayer PC game and will launch in March through Steam Early Access, according to Gamespot.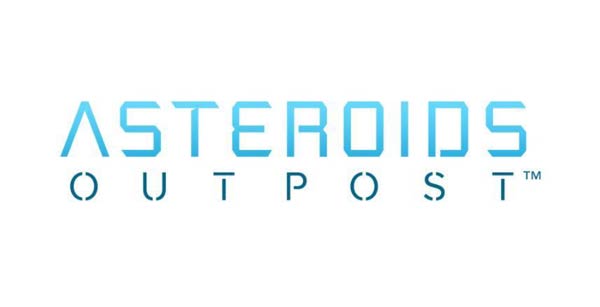 Asteroids are still included
"Asteroids is one of the most iconic titles in Atari's portfolio of more than 200 games and franchises, and we're looking forward to ushering the game into today's digital gaming era," said Atari CEO Fred Chesnais. "We're paying homage to the original Asteroids by incorporating classic features such as asteroid blasting capabilities, while introducing a completely new premise and gameplay."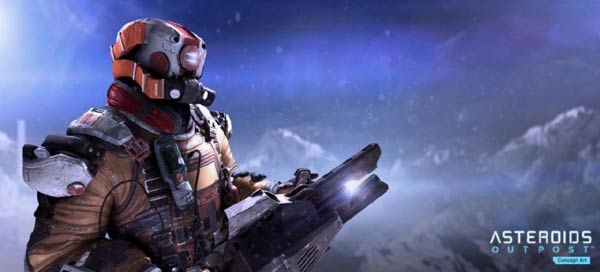 Outpost is set in the "distant future" on a "massive, unforgiving asteroid", where players will be placed into a deep space environment tasked with missions and challenges to explore the universe, mine for resources, scavenging for ore as well as craft and defend their customised bases. Equipment like guns and vehicles can be crafted and players can choose to form alliances or fight against other real players online.
A bit of Missile Command?
The multiplayer game will require players to protect their bases against other players and also from recurring showers of asteroids raining from the sky and demolishing their base. "Asteroids: Outpost will appeal to both fans of the classic Asteroids as well as enthusiasts of immersive survival games and expansive MMOs," Chesnais added.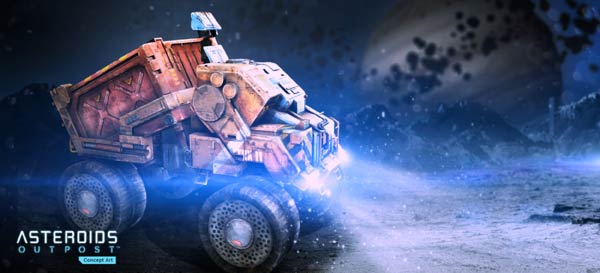 The game is being developed by Salty Games, an LA-based studio comprised of industry veterans with experience in multiplayer games including Call of Duty: Black Ops 2, Call of Duty: Ghosts and Star Trek Online. There is no gameplay demonstration video available for Outpost so far, so you will have to get a feel of the game from the static concept art included in this article. In addition to Asteroids, Atari recently announced plans to bring back the Alone in the Dark franchise and released a re-imagining of 1980s horror Haunted House on PC last November.
Itching to play some Asteroids? Why not apply some cream to that itch by enjoying a game of one of the sequels to Asteroids, Blasteroids, courtesy of the Internet Archive.