Dovetail Games has announced a global licensing deal with Microsoft which will see it "develop and publish all-new flight products based on Microsoft's genre-defining flight technology". The Chatham, UK based games developer will start its Microsoft partnership by re-releasing the multi-award winning Microsoft Flight Simulator X: Gold Edition via Steam before 2014 is out and release a new game based on this type of simulation next year.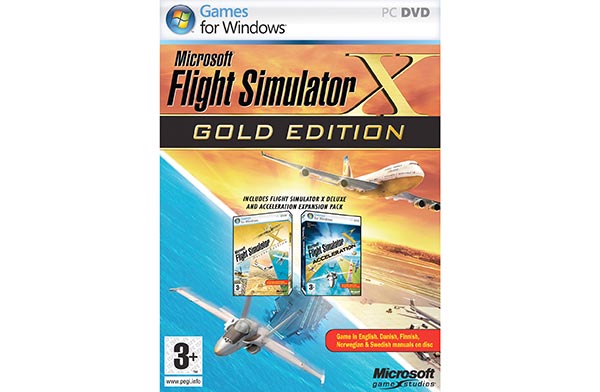 You might know Dovetail for its Train Simulator franchise. Paul Jackson, CEO of the company, wrote that he was delighted to be working in partnership with Microsoft and that by using Microsoft's technology combined with his software company's expertise in Steam publishing he hopes to bring 2006's 'Microsoft Flight Simulator X: Steam Edition' to a new audience. The game should build on the Steam success of Dovetail's Train Simulator series.
Looking further ahead Microsoft Executive Producer, Kevin Perry, called Dovetail "the obvious choice," to work on a new generation of premium quality simulation games and the "next chapter in flight simulations".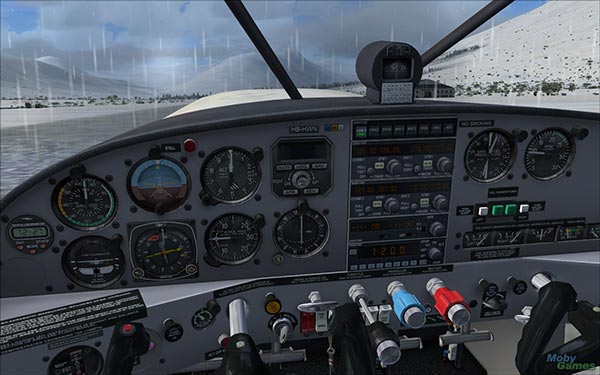 Microsoft Flight Simulator used to be an extremely popular PC game but was discontinued in 2009. A free-to-play follow up of the series called Microsoft Flight, launched in 2012, but failed to provide a revival of fortunes. Just a week ago, it was announced that Microsoft Flight's servers will shut down on 14th October but "single-player experience should remain largely intact".
Are any HEXUS reading virtual pilots encouraged by the news of the Dovetail and Microsoft deal?