NeoTokyo , a multi-player first person shooter, has been released on Steam. The game was developed under a Steam Greenlight campaign, which kicked off in 2012, and has now been released as a freebie. The game is basically a Half-Life 2 mod which "provides a visceral & realistic combat experience in a rich futuristic setting." That setting being a Japan imagined 30 or 40 years from now. EuroGamer summed it up as a mix of the cyberpunk anime Ghost in the Shell and the competitive gaming of Counter-Strike.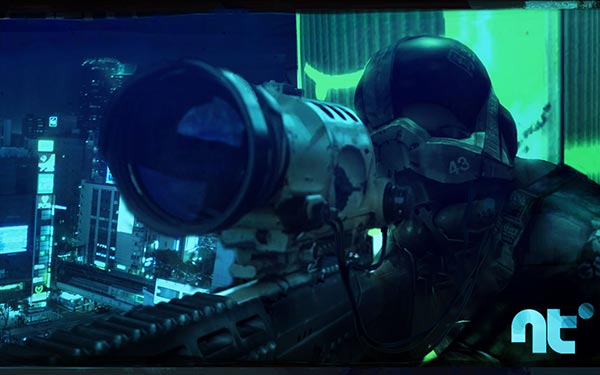 NeoTokyo was apparently first launched in 2009 before its appearance on Steam via Greenlight. At launch time it was praised for its combination of slow, cautious and unforgiving gameplay said to represent "visceral & realistic combat". Its sci-fi cyberpunk influences, artwork and sound track are also positives of this title. The Tokyo-based battles take place between two factions; the Interior Ministry's National Security Forces (NSF) and a rogue element of the Japanese military Special Forces JINRAI who wish to overthrow the government. Two modes of play are available; Team Deathmatch and Capture the Ghost (where the 'ghost' is the top half of a lady robot). Also there are three classes of combatants with specialisms/characteristics tailored for recon, assault or support.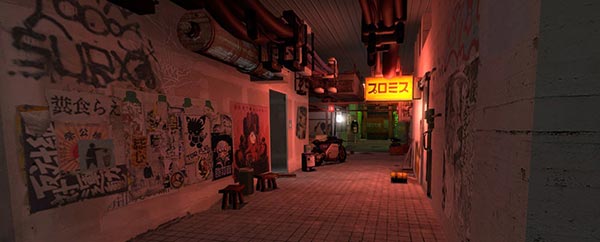 System requirements:
1.6 GHz processor
512 MB RAM
2+ GB of free hard drive space
DirectX 9 compatible video card (Shader 2.0)
Windows 7/Vista/2000/XP/ME/98
A Steam account
As mentioned in the headline this game is now free to download and, as it doesn't rely upon any SDK dependencies, it is totally free and standalone. If you like the look of this game and grab it also please be aware of the helpful player guides, noob video and noob hints available on the official NeoTokyo site.