The PC version of the 1996 Bitmap Brothers' classic RTS, Z The Game, hits Steam today, updated for modern PCs. The robot-themed real-time strategy game is released by publishers Kiss Ltd and Kavcom and brings players a 21st century reworking of the title whilst "retaining its offbeat comedy and addictive real-time strategy game play." This new and updated PC version of 'Z The Game' has been rebuilt from scratch by TickTock Games, who also worked on the updated version of Z's follow-up, 'Z Steel Soldiers'.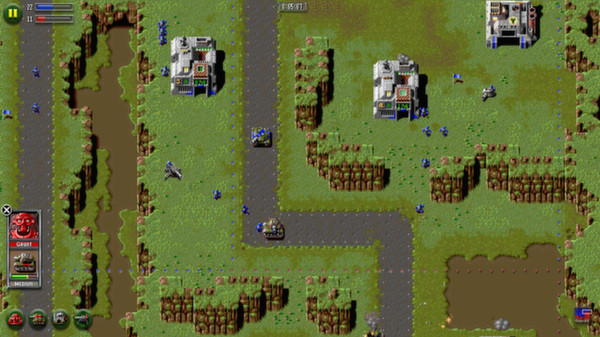 "Z is... the fastest, funniest, most frantic, feature-packed action-strategy game you'll play this century!," boasts the game's Steam page. The game's description also highlights many facets of the game including; six types of robot soldiers, robots capable of performing up to 40 different actions, with twenty levels set on five planets, and over thirty minutes of humorous movie sequences plus much more.
"It's finally here, and I'm pleased to say that Z: The Game on PC is everything we wanted it to be," said the Managing Director of Kavcom, Tony Kavanagh, reports Gamasutra. "We've built it from scratch for today's PC's, but have kept all of The Bitmap Brothers' unique style, humour and attitude. I'm sure Z fans old and new will just love it."
Another even older classic, Q*bert, is coming to Steam shortly
Arcade hit Q*bert is also getting a re-release on Steam. Dubbed Q*bert Rebooted, the updated game, based on the 1982 original, is co-developed by Gonzo Games and Sideline Amusements and licensed by IP-holder Sony Pictures Consumer Products, reports Polygon.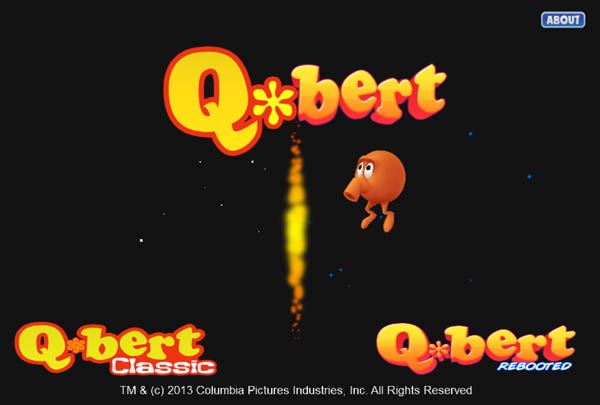 "With renewed interest in Q*bert, in part due to the cameo in the recent Wreck It Ralph animated feature film, we are delighted to re-introduce the game and characters to current fans as well as a new generation of gamers who are experiencing Q*bert for the first time," said Mark Caplan, Vice President, Consumer Products, Worldwide Marketing & Distribution at Sony Pictures Entertainment, according to The Escapist.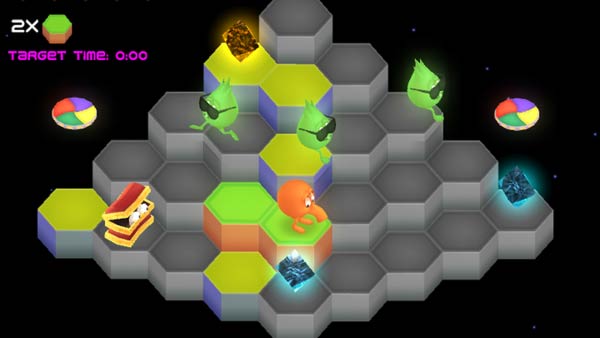 The platform puzzle game comes with a 3D Q*bert Rebooted mode with modernised graphics and gameplay along with a classic 2D mode. Q*zard, Q*bertha, Q*bot, Q*zilla, Q*tee, Q*knight and Q*nicorn will also be available to players, along with the original Q*bert in Q*bert Rebooted. New enemies have also been created in addition to the traditional nemesis of Ugg.
The new Q*bert game will be available on Linux, Mac and Windows from 8th July for $4.99. The developers are also planning to bring the game to iOS and Android followed by Amazon's Kindle Fire and Barnes & Noble's Nook.