Titanfall's first DLC package was announced this weekend at PAX East. Titanfall: Expedition will introduce three new maps entitled 'Runoff', 'Swamplands' and 'Wargames'. This is the first of three content expansion packs which will form part of the $24.99 Titanfall Season Pass. It will also be purchasable on its own for $9.99.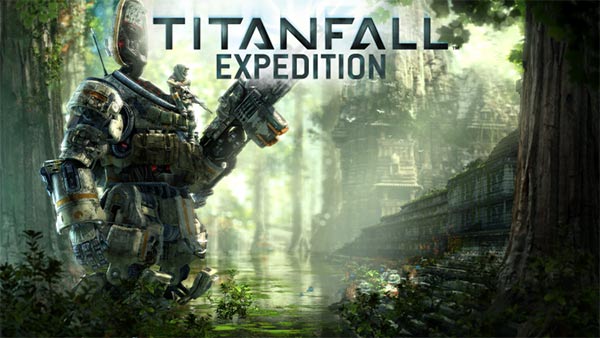 Respawn Entertainment had a big presence at PAX East in Boston with various events, meetings and presentation with developers and support from both Microsoft and Nvidia. There was even a motley collection of Titanfall cos-players in attendance...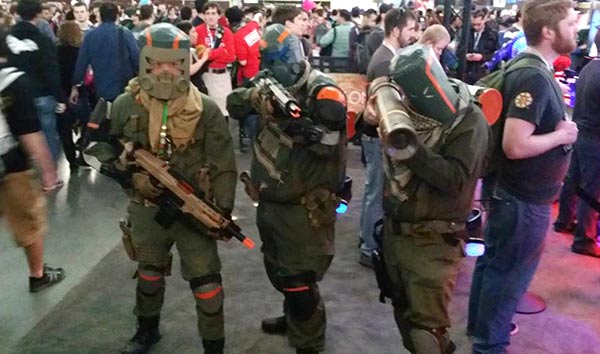 Back to the DLC – what to expect? As mentioned in the intro there are basically three new maps in the expansion. However Respawn describes it in a much more compelling fashion than that:
In the wake of the Battle of Demeter, IMC Expeditionary Forces travel deep into Frontier space to recover from their recent defeat. On an uncharted world, the IMC begin construction of a new fleet operations base, using newly acquired water collection and filtration plants to support the new base. When drainage operations reveal ancient ruins and artifacts of an unknown origin in a nearby swamp, Spyglass activates an archaeological team to investigate the site. To maintain battle readiness at the new base, IMC Pilots use simulation pods to train for anticipated Militia raids, based on lessons learned in Angel City and IMC Airbase Sierra.
The Runoff map is set within a flooded area which as it is drained reveals evidence of ancient alien ruins. Swamplands is a bordering territory where there are trees present for 'tree running' where you jump between trees and even tree tops. The Wargames map is, as it sounds, a war training map with various simulations to hone your skills as a pilot. Unfortunately we don't have any videos of the Titanfall: Expedition DLC, just the cover art poster sample atop of this article.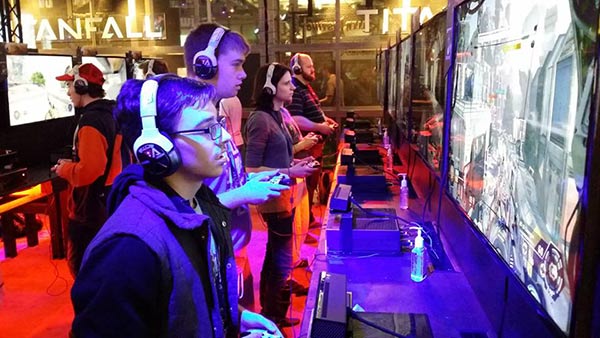 The season pass and/or DLC require a corresponding copy of the Titanfall game on your PC, Xbox One or Xbox 360. PC owners can buy the Titanfall Digital Deluxe Edition which includes the main game and Season pass download access via Origin.