Valve has implemented (beta) VR headset support in the Steam Big Picture mode. The new feature allows users of virtual reality headset peripherals like the Oculus Rift to look around and navigate the Steam UI with their goggles.
The announcement of this beta was made by Joe Ludwig (AKA Programmer Joe) in the Steam Community's SteamVR discussion area. Ludwig explained "As of the most recent Steam Client Beta steam now supports an experimental VR mode. If you own an Oculus Rift dev kit you can try it out by starting Steam with '-vr' on the command line. Then press the Big Picture button to enter Big Picture + VR mode." He also talked users though some other steps concerning the first launch of the VR options.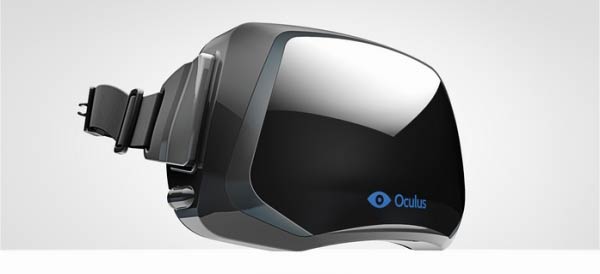 The use of VR headsets is much more important within the games we play, however having this functionality within the Steam Big Picture UI means that gamers can switch games, going back to the UI, without the inconvenience of having to remove their headsets each time.
To see what navigating the Steam Big Picture UI is like on a VR headset take a view of the video below, uploaded to YouTube by 'Candlejac'.
EuroGamer reports that the Valve Developer Days event starts in Seattle today and it is expected that an internally developed VR headset will be shown off. Also according to Polygon a VR software development kit will be launched for developers offering a standardised way of creating a VR controller friendly interface. I'll update this news with info and videos if any ground-breaking announcements are made.