SEGA and Twentieth Century Fox have released details of a new game based upon the classic 1979 Sci-Fi horror film Alien. The new title will be called 'Alien: Isolation' and is being developed by Creative Assembly. This "thrilling new survival horror experience," is said to be highly atmospheric and compared to the films is much more influenced by the first in the series with its atmosphere of "constant dread and mortal danger".

"In Alien: Isolation, we have taken the series back to the roots of Ridley Scott's 1979 movie, the original survival horror," said Alistair Hope, Creative Lead. "Our Alien is a truly terrifying creature, as intelligent as he is hostile, relentless, brutal and unstoppable. This is the Alien game fans of the series have always wanted."
Alien: Isolation is set in a time 15 years after the end of the first film. You will play in the game as Amanda, Ellen Ripley's daughter. Your mother has gone missing and you will have to navigate through an "increasingly volatile world," as you seek to unravel the mystery behind your mother's disappearance. Amanda will be confronted by both panicky and desperate people surviving on the planet and the awesomely powerful, ruthless and unpredictable Alien.
To have a chance to survive, let alone succeed in your quest you will have to be resourceful, ready to improvise and live on your wits.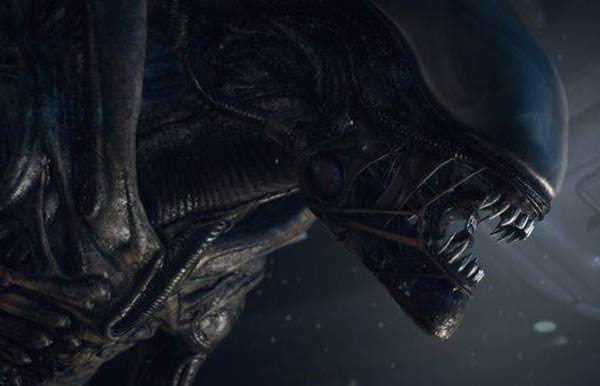 Alien: Isolation will be available in late 2014 for XBox 360, Xbox One, PlayStation 3, PlayStation 4 and PC. You can read more about the game, see more videos and more screenshots on the official Alien: Isolation page.