There are several pointers which seem to indicate game developer Bethesda is preparing for a Fallout 4 announcement on 11th December. A European trademark for the name was recently registered for the Fallout 4 name, apparently by Bethesda's parent company, Zenimax Media Inc. As well as this a teaser site thesurvivor2299.com, which will mean something to fans of the game series, has opened. This cryptic teaser site features a countdown to 11th December, a 'Vault-Tec' logo and a repeating message in Morse code!

Oscar Zulu
If the above clues don't point to an unveil date for a Fallout 4 game then it would have to be a purposeful and cruel red herring attack upon the gaming public. Furthermore the website seems to have developed since it was first seen a few days ago. Reports are that the Morse code message on the site has recently changed. The code has been quickly decoded by Reddit forum users and apparently the on-off audio pulses translate to "CQ CQ CQ DE OZ PSE AS". Luckily there's a bit more translation done for us; this in-turn is short hand for "Calling any station, calling any station, calling any station, this is/from Oscar Zulu, Please Stand by". Fallout Fans will recognise Oscar Zulu as a radio station in a Fallout 3 quest. (Earlier this week the Morse code was reportedly simply transmitting the date: 11/12/13.)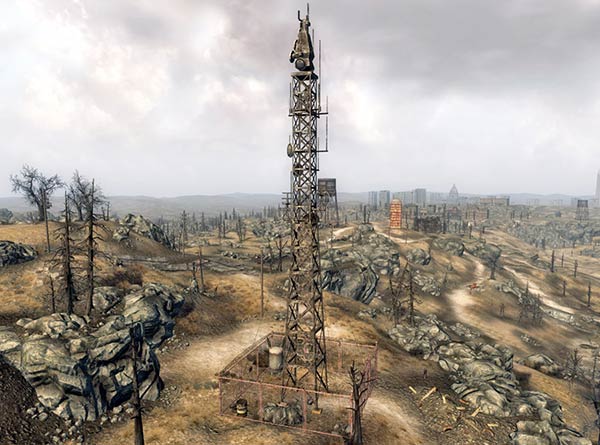 As pointed out by PC Gamer this could be a cunning little tease by Bethesda to warm up the fans of Fallout or it could be a hoax by nerdy ne'er-do-wells similar to the recent EU trademark for Half-Life 3 shenanigans. As usual time will tell but 11th December is less than 3 weeks away...