Microsoft has launched its Play service for Windows 8 and Windows RT based computers. The new service allows users to play Xbox Live Arcade (XBLA) on your PC, bringing along your Xbox gamertag and statistics if you wish. Right now there's just a little fly in the ointment with regard to the number of titles that will furnish the store; just 15 are available in the Windows Store at launch time.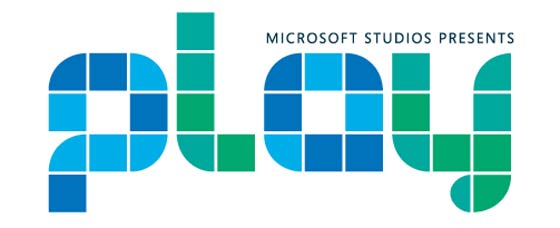 The Play launch is clearly part of the big picture Microsoft is painting for us; of developers being able to write once and then being able to easily deliver upon multiple platforms. This launch with its rather small selection of games can be seen as a baby-step in the right direction. If the plan works out and Windows 8, Windows RT, Windows Phone and Xbox have a large, exciting and common game selection it's sure to be onto a winner. The Xbox is a very popular games machine and could pass on this gaming prowess "halo" to help Microsoft in its push for smartphone and tablet market penetration.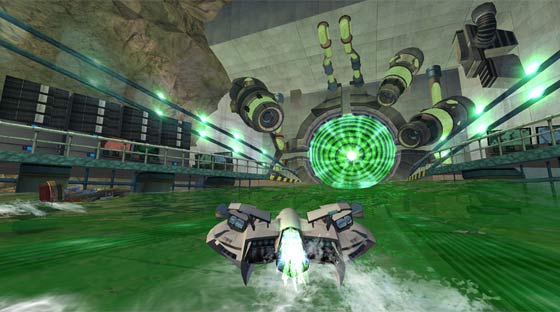 Hydro Thunder Hurricane
Here's the list of launch titles:
Skulls of the Shogun.

The Gunstringer: Dead Man Running.

ilomilo+.

Wordament.

Toy Soldiers: Cold War.

Taptiles.

Rocket Riot 3D.

Reckless Racing Ultimate.

Pinball FX2.

Microsoft Minesweeper.

Microsoft Solitaire Collection.

Microsoft Mahjong.

Hydro Thunder Hurricane.

Adera.

4 Elements II Special Edition.
An interesting bonus to this multi-platform availability is that some planned games will be "portable", for example World Series of Poker: Full House Pro, slated for launch in Spring, will let gamers resume play on either their Windows PC or Xbox 360 console.
It's a good move for the Windows gaming ecosystem. Have a look at Microsoft's own infomercial below...