The first release of Black Mesa will take place on 14th September 2012. This is a total conversion of Half Life 2 based upon ye olde 1998 classic Half Life brought up to date with an improved version of Valve's Source Engine. The Black Mesa mod project started in 2004 following fan disappointment with the official Half Life: Source (2004) - it didn't improve the eye candy to the full potential of the Source engine. Black Mesa will have improved graphics, more realistic physics and environmental effects, also some storylines will be tweaked and maps enlarged.
Take a look at the Black Mesa official trailer below
The Black Mesa team have a YouTube channel if you are interested in seeing more videos about the development of this mod.
The community update on the Black Mesa forums let the cat out of the bag yesterday concerning the release date; cman2k (Carlos Montero ) said "We're freaking out over here! It is so exciting to share this news with you!" he continued "On September 14th you will see the first release of Black Mesa! This will include our re-envisioning of Half-Life all the way up to Lambda Core. We believe this is a great way to provide a complete-feeling 8-10 hour experience with a solid ending, make our fans happy and help us make the best overall game possible."
So even though the remake is incomplete you can play through a significant part of the game with the new improved graphics/physics etc. Further sections of the game are still undergoing mods/reworking by the 40 strong team; "We are still working hard on Xen and BMDM (Black Mesa Deathmatch), but instead of making you wait we are giving you Black Mesa as soon as it's ready! We're doing our best to help bring the immense vision of this project into reality, and we are very excited for what the future brings!" said Mr Montero.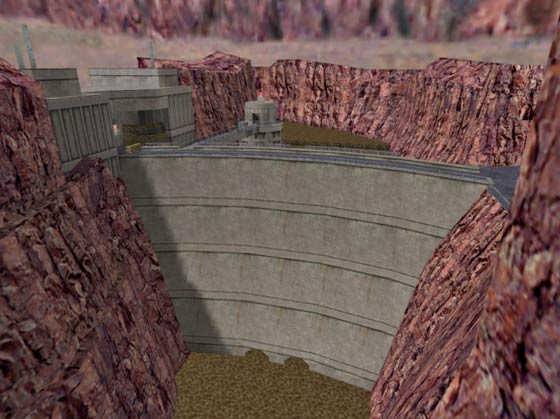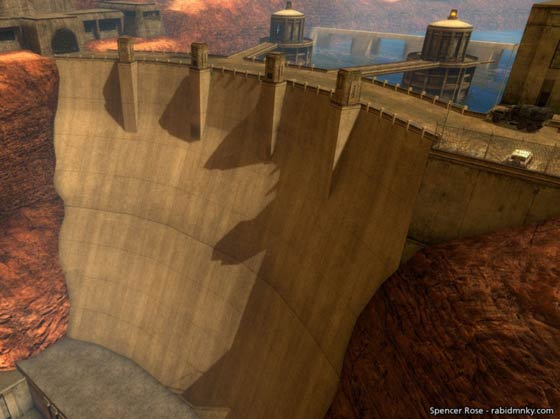 Further on in the forum a user asks the inevitable question; "Are we going to wait for Xen another 8 years?" The speedy response by lead developer Raminator was "No. Development on Xen is already underway and we hope to have it finished up in a reasonable timeframe. Xen is going to basically be a complete game in its own right, it's not going to be just an epilogue to the game; more of a whole new chapter. It'll be pretty well expanded."
The mod will require you have installed a copy of Half Life 2. The mod is for PC only at this time.