Following a successful beta phase, Microsoft Flight will be available to download worldwide for free starting 29th February, 2012.

The free version of Microsoft Flight gives players the freedom to fly the skies over the volcanic island of a Hawaii in a variety of aircraft, completing a variety of missions, testing skills in flying challenges and finding hidden aero-caches.

In addition, the Hawaiian Adventure Pack, which includes the remaining Hawaiian Islands, a new plane and 20 new missions, will be available to purchase from day one with more new content promised on a regular basis.

In Microsoft Flight we're promised realistic foliage, terrain and landmarks designed on actual locations around the world, as well as region-specific weather patterns. All aircraft have been designed with accurate cockpits and authentic piloting procedures.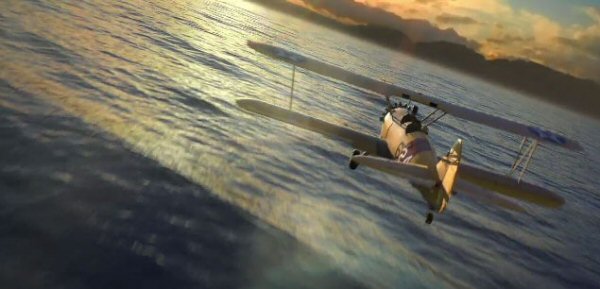 In addition to daily aerocache challenges and regular updates throughout the life cycle of its flight sim, Microsoft has confirmed that aviation fans will be able to fly the new ICON A5, a high-wing amphibious monoplane with a carbon fiber airframe and an automobile-inspired cockpit with space for two. Real-world production of the new plane, which has been designed by the aeronautical engineers behind the Voyager spaceship, begins later this year.

For further details check out the Microsoft Flight website.