A new game in the immensely popular first-person shooter series, Counter Strike is currently in development.

Valve has revealed that Counter Strike: Global Offensive will be available on PC, Xbox Live Arcade and PlayStation Network in early 2012 and will include new game modes, maps and weapons.

According to its listing on the STEAM store, Counter Strike: Global Offensive will be updated version of the "classic content" that has kept PC gamers enthralled for many years.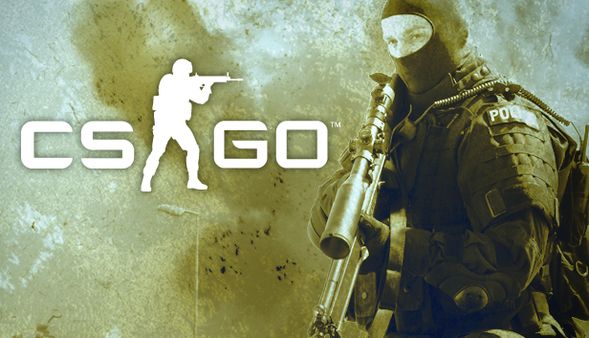 Here's what Valve marketing guru Doug Lombardi had to say on the announcement:

"Counter-Strike took the gaming industry by surprise when the unlikely MOD became the most played online PC action game in the world almost immediately after its release in August 1999 For the past 12 years, it has continued to be one of the most played games in the world, headline competitive gaming tournaments and selling over 25 million units worldwide across the franchise.

"CS: GO promises to expand on the CS' award-winning gameplay and deliver it to gamers on the PC as well as the next gen consoles and the Mac."

We know how much the HEXUS community loves a game of Counter Strike on PC, so what do you think of the announcement - excited?