Over the weekend, at the Blizzard Convention in Paris, it was revealed that Diablo, the successful RPG franchise, is making a comeback!

The new Diablo 3 website has launched, showing a teaser trailer, a gameplay video,screenshots character classes, features, environments and much more.

The game takes place on Sanctuary, a world of dark fantasy. Unbeknownst to most of its inhabitants, Sanctuary was saved some twenty years ago from the demonic forces of the underworld by a few brave and powerful heroes. Most of those warriors who directly faced the armies of the Burning Hells -- and were fortunate enough to survive -- went mad from their experiences. And most of the others have buried their haunted memories and pushed the horrors from their thoughts. In Diablo III, players will return to Sanctuary to confront evil in its many forms once again.

Blizzard say that Diablo 3 will be a true continuation of the series and new features will include new classes, new skills, more random events, more interactivity, destructible environments and a brand new graphics engine.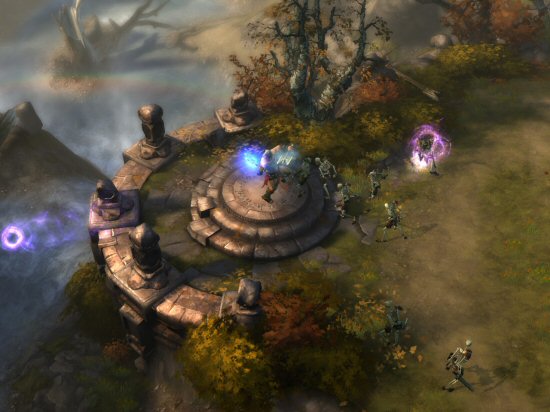 Click for larger image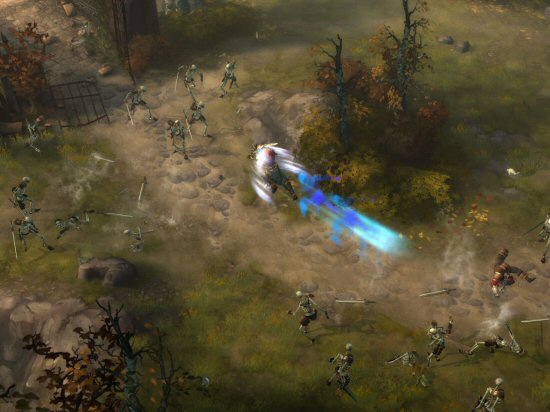 Click for larger image



Blizzard has also confirmed that "cooperative online play remains a primary focus, with multiple enhancements being planned to make connecting with your friends easier and cooperative gameplay even more fun".

For further details visit the official Diablo 3 website .