As promised, Valve unveiled Half Life: Alyx yesterday. The new VR title is described in brief as "a new full-length entry in the Half-Life series, built by Valve for VR". Expected to be released in March 2020, the game is now available to pre-purchase on Steam (on sale today at £41.84) but if you own a Valve Index headset (before 2020 arrives) it will be free and you will get bonus content too. Alongside the reveal we got an announcement trailer and behind the scenes video to watch, as well as learning the minimum recommended PC specs.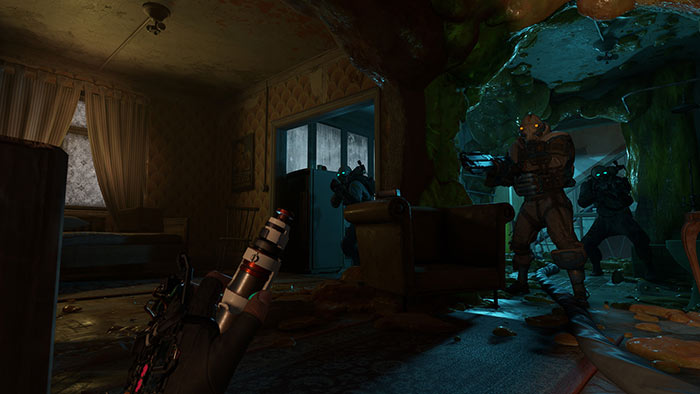 Half Life: Alyx is a prequel to Half Life 2. You play as Alyx Vance, previously seen in Half Life as an NPC, and are pitted as "humanity's only chance for survival". As a member of the fledgling resistance you will be indulging in activities to defeat the Combine, learning more about the enemy so you can discover its weaknesses. You will be interacting in the deeply complex environment Valve has built, puzzle solving, exploring - as well as taking part in visceral combat.
The announcement trailer above you will see through the eyes of Alyx as you rummage through shelves for supplies and ammo, manipulate tools and objects and lean around corners and through shelves and windows. Talking about the new VR project, Valve said that "VR was built for the kind of gameplay that sits at the heart of Half-Life, and Half-Life: Alyx was built from the ground up for VR." You'll be able to play it on any SteamVR compatible system.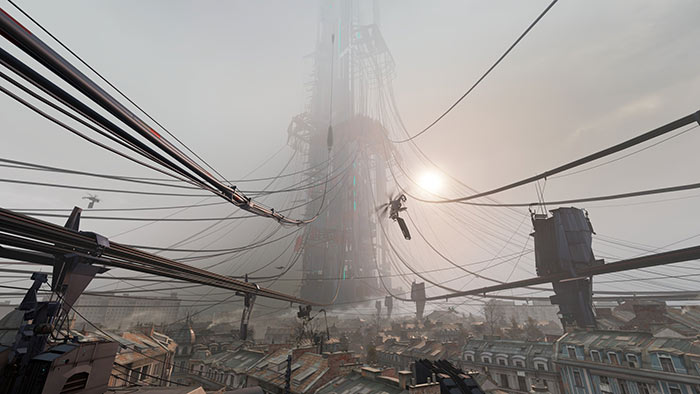 Minimum recommended PC specs listed on the game's page are; an Intel Core i5-7500 or AMD Ryzen 5 1600, a GTX 1060 or RX 580 with 6GB+ VRAM, and at least 12GB of RAM. That is a little above the VR minimum specs established with the introduction of the Oculus Rift and HTC Vive in 2016.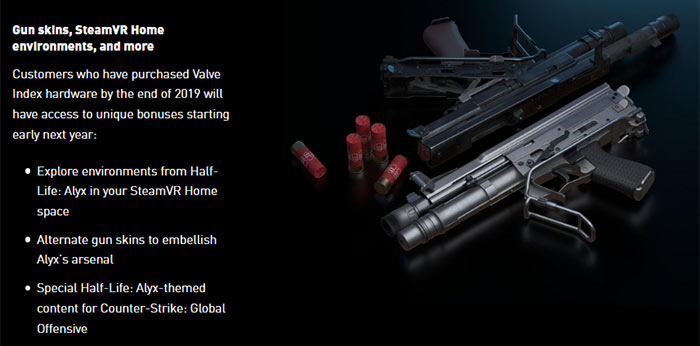 After release you can expect community built environments to start appearing. Valve has announced that a set of Source 2 tools for building new environments will ship with the game, enabling any player to build and contribute new environments for the community to enjoy. It adds that the Hammer level authoring tool has been updated with Half Life: Alyx VR gameplay tools and components.