Microsoft has been continuously adding features and finessing Windows 10 Xbox Game Bar since it became a standard feature of the OS. The last HEXUS news worthy update was back in May, when Microsoft added a Spotify music streaming control widget and expanded upon the social features available within this gaming overlay (adding standalone and Mixer chat, and a Looking for Group (LFG) feature to quickly find multiplayer teammates.
At the weekend, Mike Ybarra, CVP of Xbox Program Management, revealed via Twitter that Microsoft had updated the Xbox Game Bar in the Windows 10 Store to add an FPS counter and an Xbox Achievements overlay.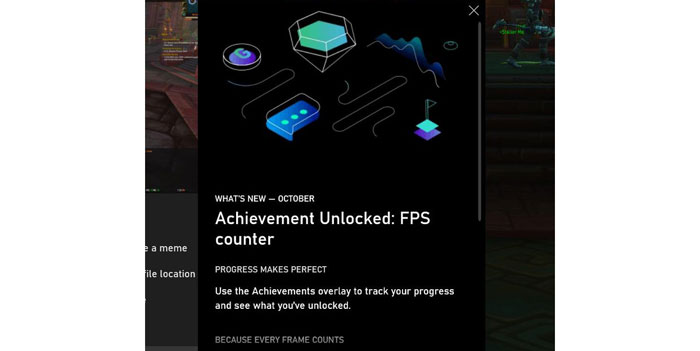 Both new features are quite self explanatory. The new frame rate counter built-in to the Windows Game Bar provides a real-time FPS count for the game being played. The Xbox Achievements overlay is useful if you like to add and keep track of gaming achievements, providing a quick glance UI for your progress.
Remember that the Windows 10 Game Bar is available on all Windows 10 systems and can be conjured up with a quick press of Win+G in the majority of PC games (though Vulkan API based games have to run in a window for this functionality). However, to get the latest FPS counter and Achievements widget feature ASAP you will have to go and grab a small download update from the Microsoft Store.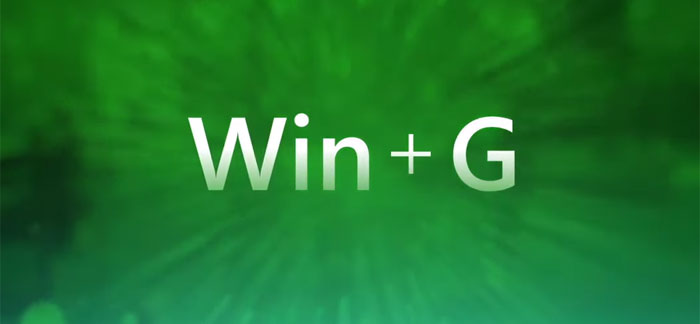 Windows Central reports that not everyone can get the Game Bar update right now. It thinks that only select users who are part of the Windows Insider Program have access to this update. Thus the new features might not be available to you yet depending upon your Microsoft account status and region.