When Manhattan is once again overrun by ghosts and other supernatural creatures, players will take on the role of a new recruit joining the famous Ghostbusters team.

Like the films before it, Dan Aykroyd and Harold Ramis will return to scribe the script and event-driven storyline for the video game that will lead the player through the trials and tribulations of the world's leading paranormal ghost busting team..

Check out these new screenshots.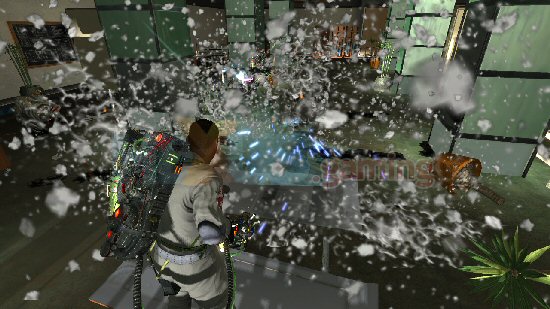 Click for larger image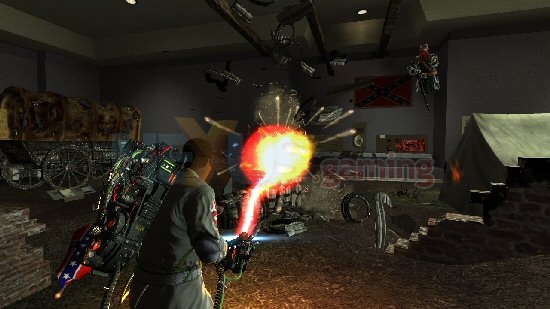 Click for larger image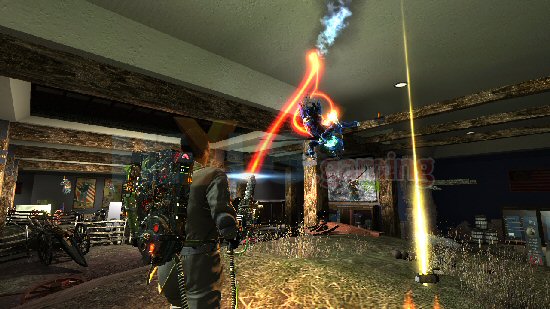 Click for larger image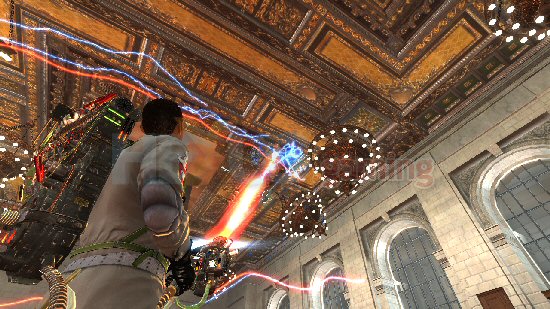 Click for larger image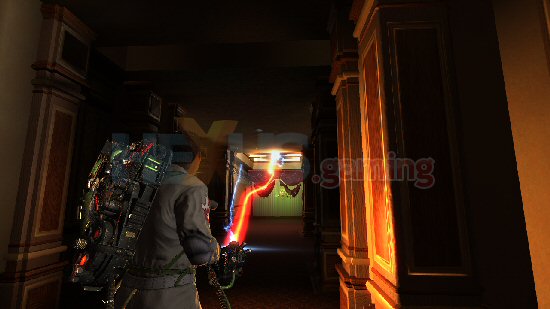 Click for larger image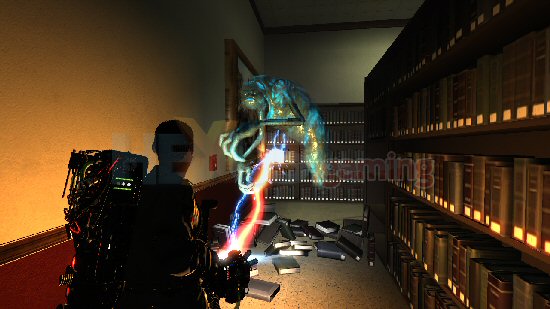 Click for larger image