A week today Cloud Imperium Games is launching its biggest ever Free Fly event. From Friday 23rd Nov to 1st Dec, anyone who cares to will be able to play Star Citizen for free. Interested gamers will be able to try out "every flyable ship and operable vehicle in the game" during the Free Fly week. This freebie experience is in celebration of the launch or Hurston, Star Citizen's first explorable planet, and to commemorate the game's anniversary.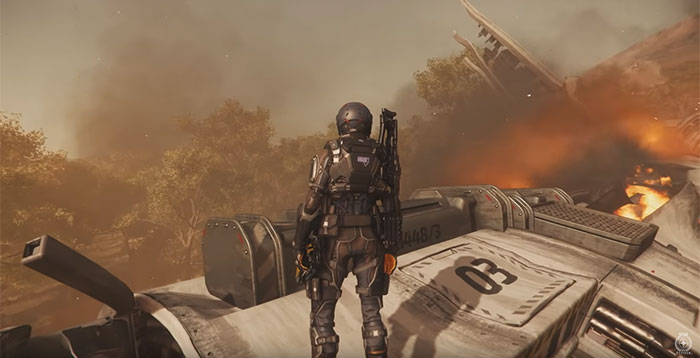 In the current Star Citizen Alpha release (Alpha 33 at the time of writing) players will be able to fly around the universe and/or land upon Hurston for some planetary exploration. The week will offer up all the ships and vehicles available to experience, on a daily rolling basis. The 'rota' is detailed on the RSI blog, but in brief; on 23rd Nov you will be able to test out all the Anvil Aerospace ships, 24th is time for RSI vehicles, 25th Origin Jumpworks, 26th Aegis Dynamics, 27th Drake Interplanetary, 28th Alien manufacturers, 29th Musashi Industrial and Starflight Concern, and on the 30th access will be provided to Kruger/Argo/Tumbril/Consolidated Outland vehicles. Lastly, during the promo, RSI promises there will be "some surprises in store" for planet explorers.
Planet Hurston was unveiled back in October at the Citizen 2018 event (see video above). During the keynote Chris Roberts guided the audience through his travels in the hub city of Lorville, and then left the city entering the wilderness. Roberts went variously, by foot and ship travel. In the city Roberts boasted of the high quality of the AI NPCs and how this and other factors helped make the city a "living, breathing place".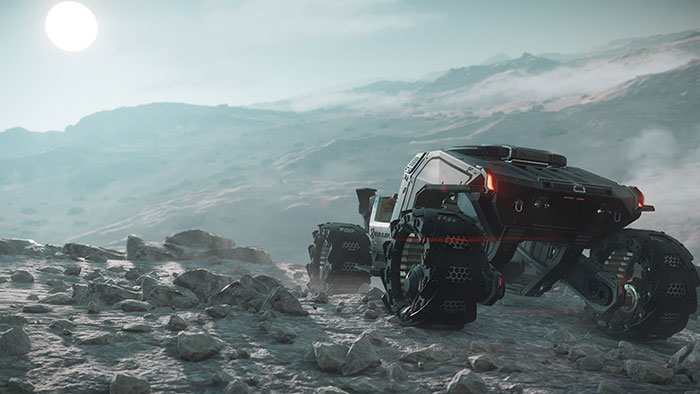 If you have dabbled in Star Citizenry before and not visited upon this game for a while, the launch of the explorable planet probably makes the game worth another look - to check in on progress at least. The latest Star Citizen updates have delivered mundane but essential bug fixes, and greater stability, as well as interesting new features such as face tracking.
To download Star Citizen it is required that you sign up for an account at the RSI website.