If you have never played Counter-Strike: Global Offensive before, now might be a good time to give the team-based action game a test run. A new Counter-Strike: Global Offensive Free Edition has been released by Valve over the weekend. Available for Windows, Mac or Linux gamers, the edition allows for "offline play against bots and spectating matches through GOTV".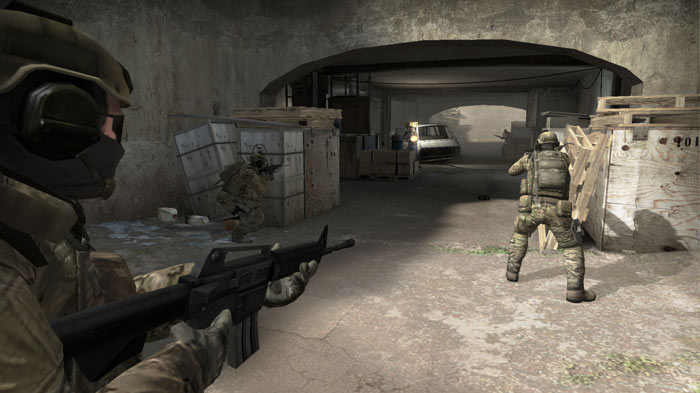 Newbies wanting to try CS:GO but hesitant to splash £11.39/€12.49/$14.99 to dip a toe in this seminal title can now learn the basics of the game and sharpen up their skills playing against the AI (bots), and learn the layouts of the game maps. Further learning opportunities are built-in to CS:GO thanks to GOTV, which used to be known as Source TV, where you can watch competitive matches featuring more experienced players. Valve's CS:GO contains no classes or special abilities, so the emphasis is on map knowledge and mechanical game playing skill.
On the Steam page for the game, shared with the full priced game, Valve explains the reasons for purchasing as follows: "access to online content and features, including multiplayer gameplay, official matchmaking, in-game inventories, skill groups, XP, ranks, and other online features".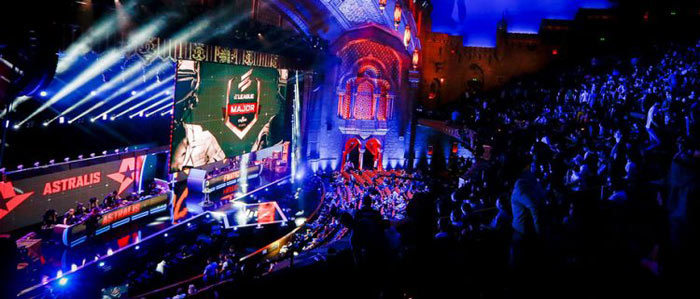 The game, launched 14 years ago, was recently updated with tweaks to the UI to better support low-end machines, and the Panorama user interface is the game's default view. Further tweaks were delivered to weapons (MP5) and maps (Mirage) in this frequently updated title.
As well as this freebie and the base game at £11.39/€12.49/$14.99, Valve sells CS:GO in various bundles and it is often on offer during Steam Sales.