Valve will launch a pair of new mobile apps in the coming weeks. Rather than some kind of mundane Steam account verification or servicing function, these apps will allow Steam users enjoy games and movies on-the-go. The Steam Link app facilitates Steam gaming on a mobile device, meanwhile the Steam Video app will allow for streaming of movies and TV shows available on Steam.
The Steam Link app is nothing to do with the hardware product of the same name that can plug into any HDMI display to share your Steam content. However its functionality is similar to that hardware - it lets you experience your Steam games on a screen not attached to your PC - this time it is your mobile or tablet.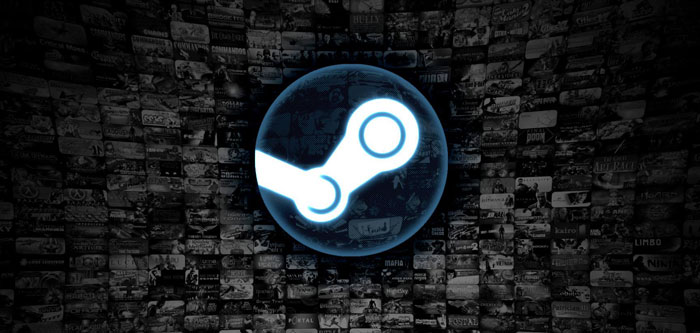 For the Steam Link app to work properly a number of conditions must be met - mainly with regard to your network. The mobile devices must be connected via a 5GHz network or wired Ethernet to a host system (Mac or PC), says Valve. You can use the Steam Link app with Android TV and Apple TVs too. Another important feature of the Steam Link app is that it works with the Steam Controller, MFI controllers, and more across both platforms. Expect the Steam Link app to arrive in the week starting 21st May.
Later this summer Valve plans to launch its Steam Video app. It says that the app will allow users to "enjoy the thousands of movies and shows available on Steam directly via their Android and iOS devices over Wi-Fi or LTE". The app will work in streaming modes but will also be able to work offline - probably much like the Netflix /Amazon Prime download and play later modes. It will be interesting to find out if the Steam Video app supports video content on the PC/Mac that isn't on, or wasn't downloaded from, the Steam Store.