PlayerUnknown's Battlegrounds could be called a phenomenon in the PC gaming industry, if not the industry as a whole. HEXUS has previously reported on this game's ascent to record breaking heights of popularity but the game continues to climb, breaking though sales and engagement records. Recently PlayerUnknown's Battlegrounds collected seven new records at a special event organised by Guinness World Records, but those stats are already old news.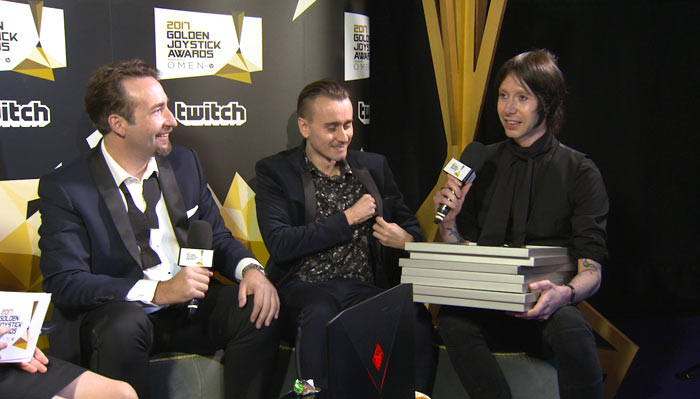 Today PlayerUnknown's Battlegrounds (PUBG from now on) achieved a concurrent player count of 2,779,802. This tally is more than double the record we noted back in mid-September and dwarfs the second place F2P Dota 2 record of approx 700,000.
PUBG is still in its beta stages with version 1.0 due to arrive sometime in December. This hasn't stopped it enjoying incredibly strong sales in its Early Access incarnation. At the time of writing PUBG has sold over 22 million copies on Steam alone. According to SteamSpy data PUBG has achieved these sales despite its constant pricing fixed at $29.99. If you multiply 22 million and $29.99 you get a figure of approx $660 million in revenue.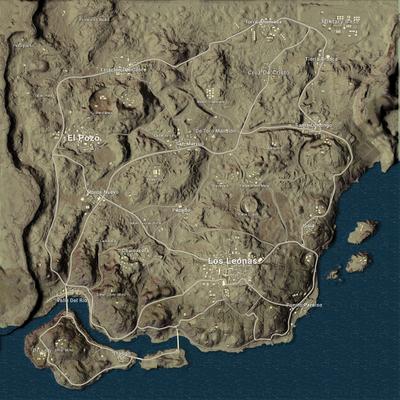 Desert map - click to zoom-in
In other PUBG news, to keep you up to date, a data mine of a new test server has revealed updated desert map (see above) town names and three new weapons. The new desert map is called Valle Coronado. New weapons on the way include a Winchester 1894 (lever-action rifle), a Rhino (revolver), and a sawn-off double-barrel shotgun, plus a flare gun. These weapons are to be added to the roster with two new rifles officially unveiled on Wednesday, the DP-28 LMG, and the AUG A3 assault rifle (see below).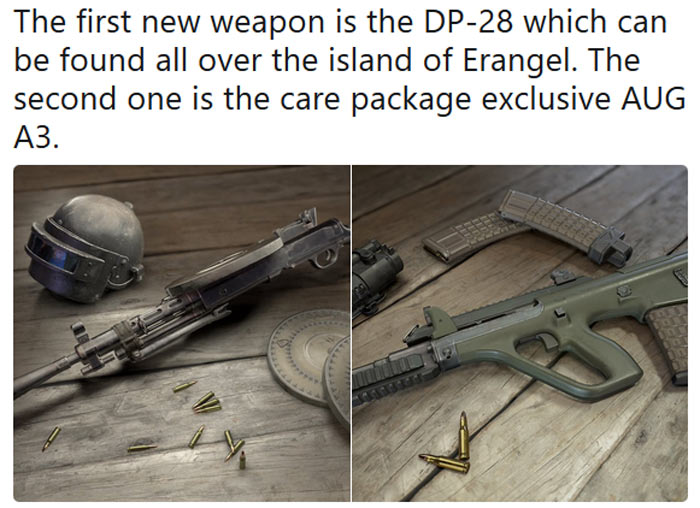 Another important update PUBG players may appreciate is the arrival of the kill cam. VG247 reports that this feature, currently in testing, "functions the same way a Call of Duty killcam does: showing you the last few seconds that resulted in your death from the perspective of your attacker". In addition you get to see a minimap from the attacker perspective with a muzzle flash displayed for the fatal shot.