The start date for the Steam Summer Sale 2017 wasn't a surprise as, like last year, PayPal let the cat out of the bag a couple of days early. Now its official, and it began sometime last night, the sale will run all the way to 5th July at 10am PT (5pm in UK). So you have almost a fortnight to grab some Steaming bargains you might have had in your wish list. With the Steam Store now offering hardware it's worth a look at what is on offer in there too, over the next few days.

Today's highlighted deals include lots of great games with generous discounts on launch prices. Games from the Call of Duty franchise receive cuts of up to 50 per cent, as does the Ghost Recon franchise, and the Final Fantasy franchise. Elsewhere there are lots of individual big name games cut, like Mafia III to £12.94, Sniper Elite 4 to £19.99, Football Manager 2017 to £11.89, Dishonoured 2 to £14.99, and GTA V to £19.99.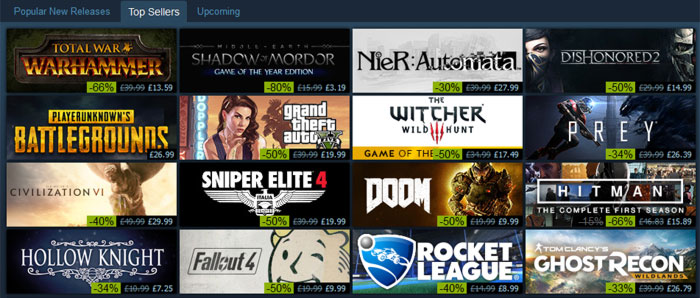 Beyond traditional games software the Steam Summer Sale 2017 encompasses; Virtual Reality gaming, the Steam video store, and the hardware store - as I mentioned in the intro.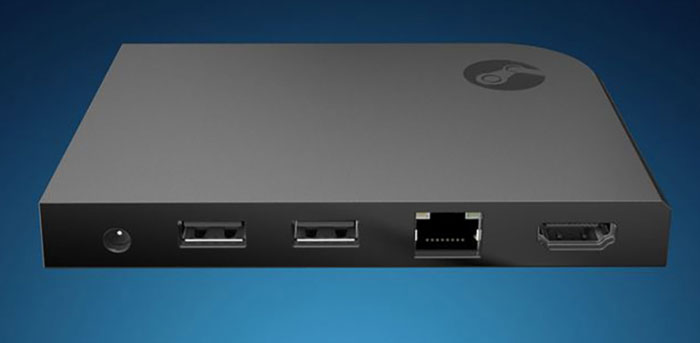 Skipping over to the Steam Hardware pages will show you that the Steam Controller is currently 30 per cent off and provide links to learn more about Steam Machines and SteamVR. However, what I consider to be a rather good bargain is the Steam Link HDMI streaming box, at 70 per cent off, listed at just £11.99 ($14.99 in the US). I haven't gone through to checkout with this item but understand that there will be a shipping fee of about £5. UK dwellers can instead buy it at the same price from GAME, with free delivery or pick up in a local store.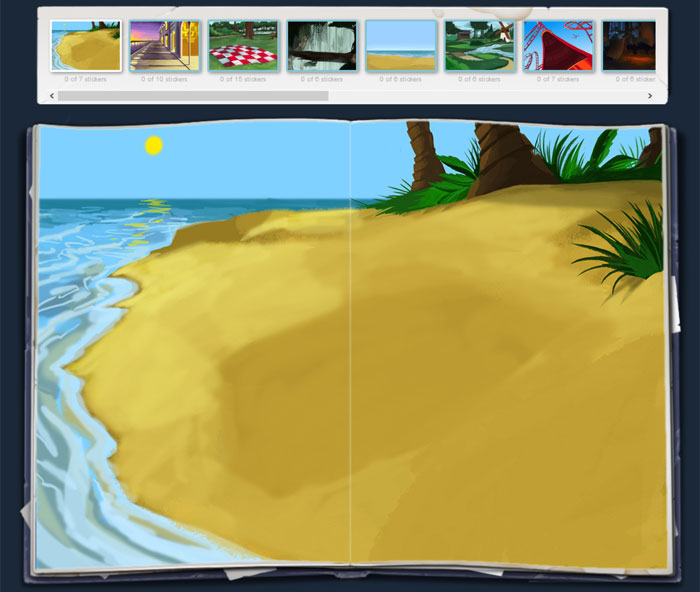 For those with plenty of spare time, this year Steam is running a Sticker Book alongside the sale. You earn stickers by completing 'quests' which amount to poking around various areas and corners of the Steam site. It all sounds a bit pointless. Lastly, there are badges and trading cards up for grabs for those interested in such digital goods.