Appearing on multiple formats
Vivendi Universal have said that they'll deliver a special gaming experience to the tremendous Ghostbusters' fan base around the world when Ghostbusters the videogame is launched in Autumn 2008. The game will feature the original film cast from the classic Ghostbusters films, Bill Murray, Dan Aykroyd, Harold Ramis, and Ernie Hudson, back again for the first time in more than 20 years.

Supporting the ghost busting crew are the talents of Annie Potts, Brian Doyle Murray and William Atherton. Equipped with a variety of unique weapons and gadgets, players will hunt, fight and capture a wide range of supernatural villains in a funny and frightening battle to save New York City from its latest paranormal plague.

Check out these new screenshots!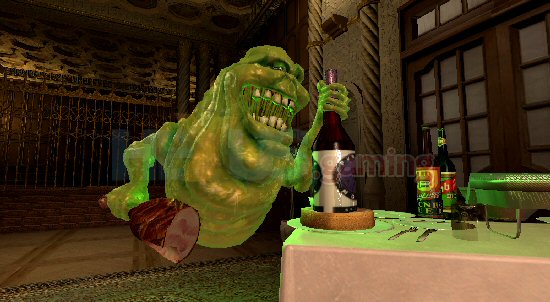 Click for larger image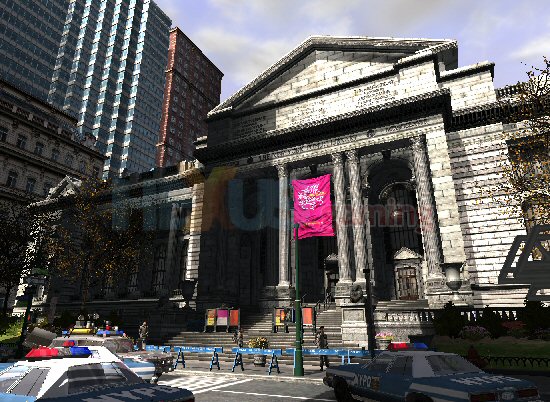 Click for larger image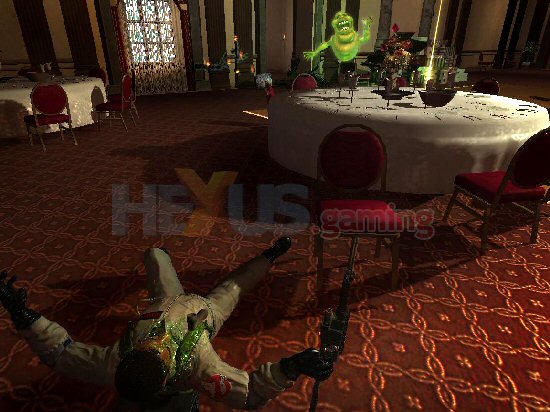 Click for larger image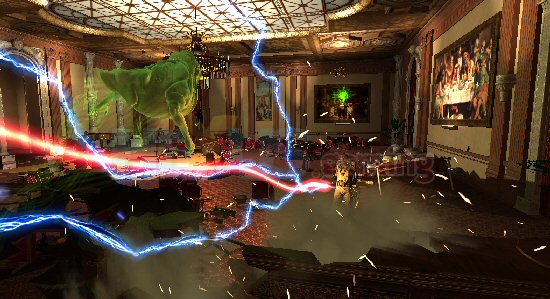 Click for larger image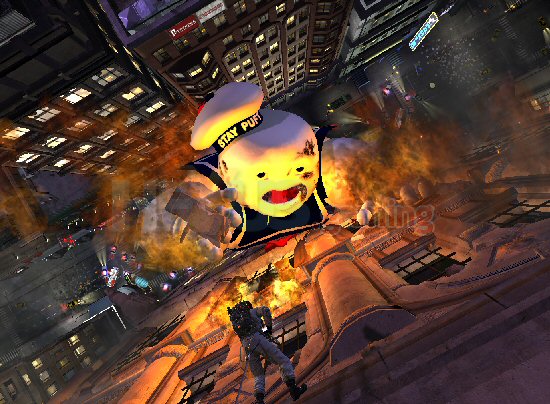 Click for larger image