The first ever Steam Awards winners have been announced. Valve asked its Steam Store customers to shortlist games for the oddball categories it had devised back in the Steam Autumn Sale. Then it opened up each category for voting on consecutive days of the Steam Winter Sale.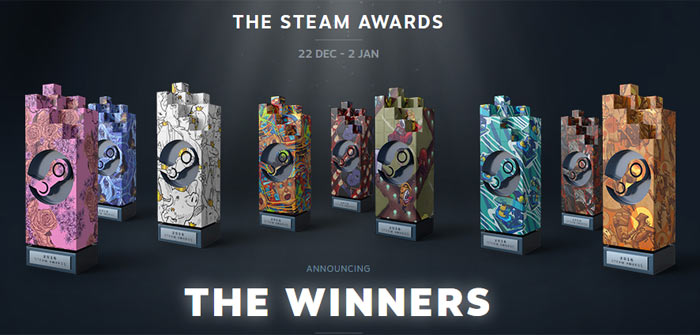 These were the first annual Steam Awards. Valve strayed away from tried and traditional gaming award categories such as best FPS, best RTS, best developer, best new developer, and so on. In what must have been thought to be 'a wheeze' at the time Steam execs decided awards would be given to gaming categories such as the 'Best Use Of A Farm Animal', and 'I'm Not Crying, There's Something In My Eye'.
Villain Most In Need Of A Hug: Portal 2
I Thought This Game Was Cool Before It Won An Award: Euro Truck Simulator 2
Test of Time: The Elder Scrolls 5: Skyrim
Just 5 More Minutes: Counter-Strike: Global Offensive
Whoooaaaaaaa, dude!: Grand Theft Auto V
Game Within A Game: Grand Theft Auto V
I'm Not Crying, There's Something In My Eye: The Walking Dead
Best Use Of A Farm Animal: Goat Simulator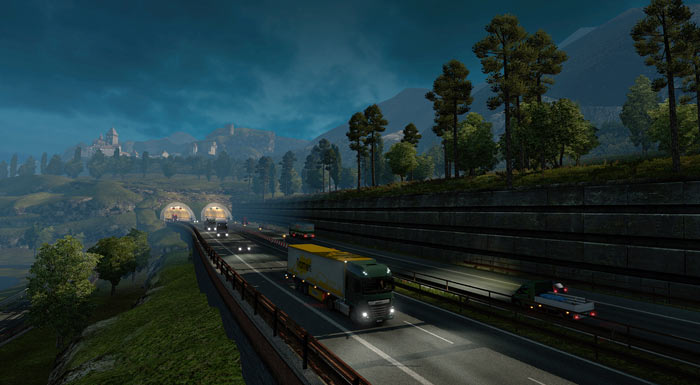 In addition to the above winners, Steam users voted for a quartet of categories in the community awards. The winners were:
Boom Boom: DOOM
Love/Hate Relationship: Dark Souls 3
Sit Back and Relax: Euro Truck Simulator 2
Better With Friends: Left 4 Dead 2
Sometimes awards are useful in helping your decision to buy a game, but in this case some of the oddball categories aren't very helpful at all. For example the 'farm yard animal' category and 'villain most in need of a hug' category don't seem to be quality-of-gameplay inspired.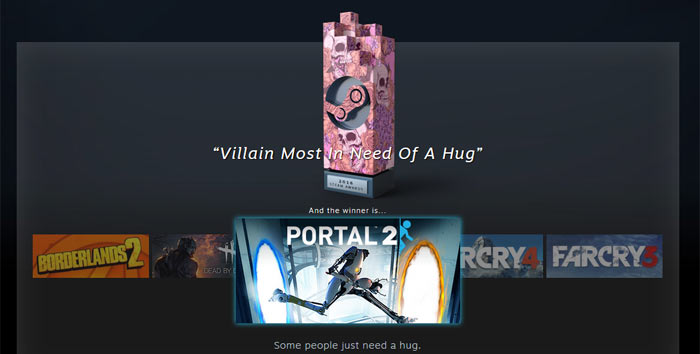 What do HEXUS readers think of the award categories and the winners?