The Nintendo Switch was officially revealed a little over a week ago. The concept, design and components chosen by Nintendo became quite a hot topic with the HEXUS readership, especially since the video reveal left many important questions remained unanswered.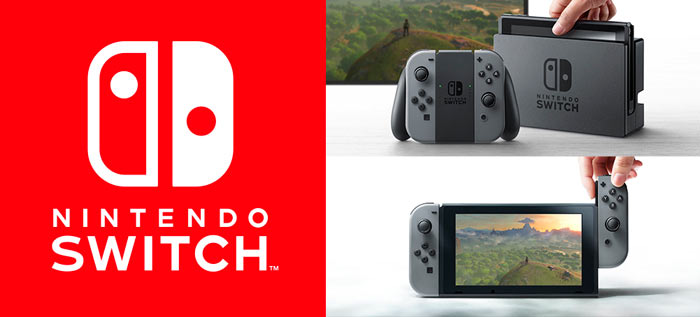 Shortly after the official reveal, Nvidia published news that its technology had been chosen to power the new home gaming system. However, it was also a bit cagey with the details; we read that a "custom Tegra processor," and "an Nvidia GPU based on the same architecture as the world's top-performing GeForce gaming graphics cards," were equipped in the upcoming Nintendo Switch.
Later on people started to question whether the Switch has equipped with a touch-screen. This extra interactive capability, beloved of many smartphone and tablet gamers for its intuitiveness, was not demoed in the three to four minute video trailer which showed the Switch used in all sorts of places, and in all sorts of ways.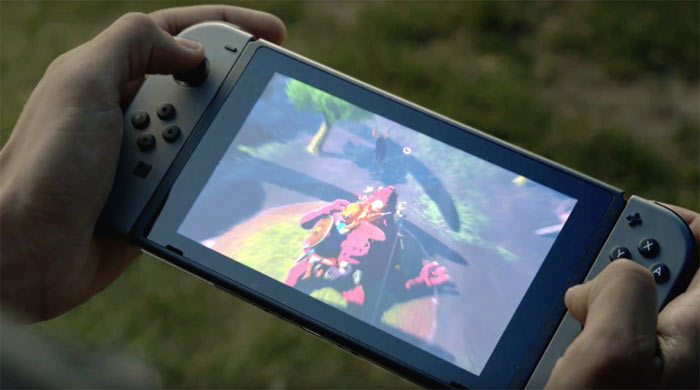 Now multiple sources talking to EuroGamer have confirmed that the Nintendo Switch does indeed offer touch-screen functionality. The screen is 6.2-inches in diagonal and 720 pixels deep. It is the first ever Nintendo device with capacitive touch, and users can enjoy 10-point multi-touch capabilities. It is thought that Nintendo skipped over the touchscreen capabilities of the device as the video already presented a large array of gaming and game control concepts.
Obviously the docked touchscreen unit isn't very useful, with the screen almost entirely obscured by the dock mechanism and probably well out of reach of your comfy sofa. The right hand JoyCon unit might double up for touch pointer duties in this case, working like a Wii controller wand pointing device.
In a report by Polygon other features such as gyroscope, GPS, compass and motion-tracking capabilities were said to be 'confirmed' by patent applications. Meanwhile Nintendo Life says the console supports microSDXC cards and the detachable touch screen is powered/charged via USB Type-C.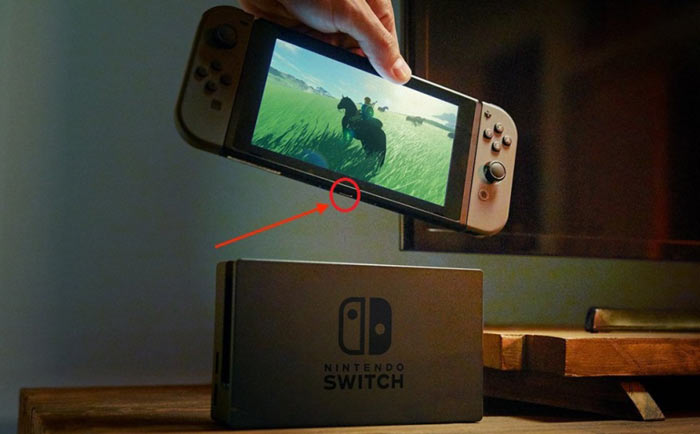 Hopefully all the above will be confirmed and fleshed out further at the Nintendo Switch media briefing in Tokyo on 13th January 2017. At that time will also be looking for pricing, availability and launch software lineup details.