Last week I noticed quite a lot of news coverage of photos of what was claimed to be the game controller for the upcoming Nintendo NX games console. The images were pretty bad, even compared to the low-res Vaseline-over-2009-smartphone-camera-lens (taken in a dark room) pictures we often see of this type. Yesterday that imagery quality problem was fixed and the rumours got a lot more interesting, as further evidence that this could be the actual Nintendo NX games controller came from a recent patent filing from Big N.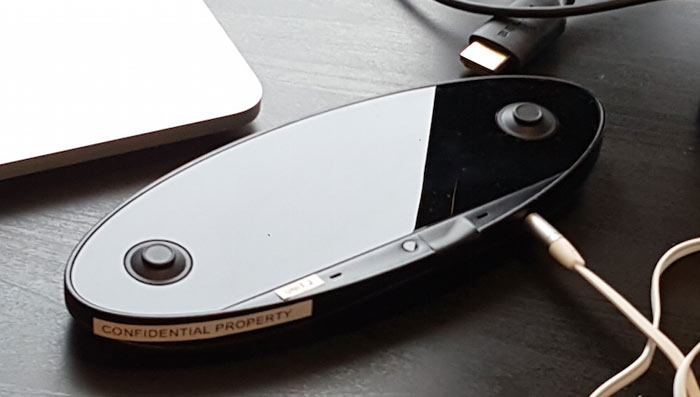 The detailed and sharp new NX controller images originated from Reddit user Perkele37. The following bullet pointed description was provided alongside the images of the controller taken from several angles:
Only the upper 'nubs' of the sticks move. The bottom part is static (kind of like the circle pad, but it moves along the bottom 'sphere'.
The rollers on the top feel and look pretty much identical to a mouse scroll-wheel. Though I do don't believe this will be the final design.
Haptic feedback is feels like Apples 'taptic' engine. Not like regular rumble.
3.5mm headphone jack on the bottom.
While the controller looks like it is a rather sleek, almost mass production ready design, Perkele37 added another note of explanation to the discussion as follows; "To clarify, this is the controller unit for the console. Dev-kit, so it's not the final design, obviously."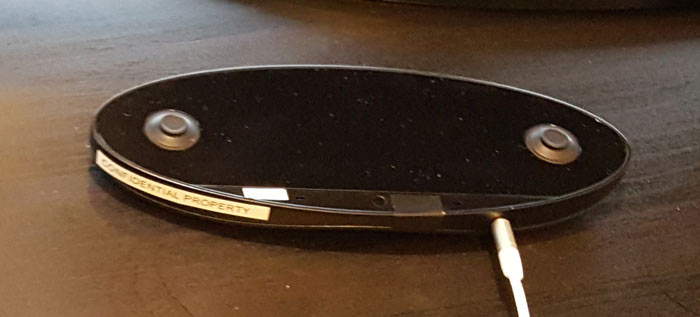 As mentioned in the intro, that's not the only Nintendo NX news nugget to hit the news in recent hours. Yesterday Wired published an article with details and images taken from a patent filed by Nintendo in December. The patent application ties in very closely to the pictures of the real-world object, depicted in this article.
It is deduced that Nintendo is employing Sharp's free-form LCD display technology on the new controller. Accompanying the two front mounted joysticks it is expected that users will interact with games on the touch sensitive screen with both moving sprite interaction and simple controller overlays, as often seen on smartphone games. The controller can also offer physical buttons around its sides, like shoulder buttons, and at the tip of the upper panel, as you would traditionally expect.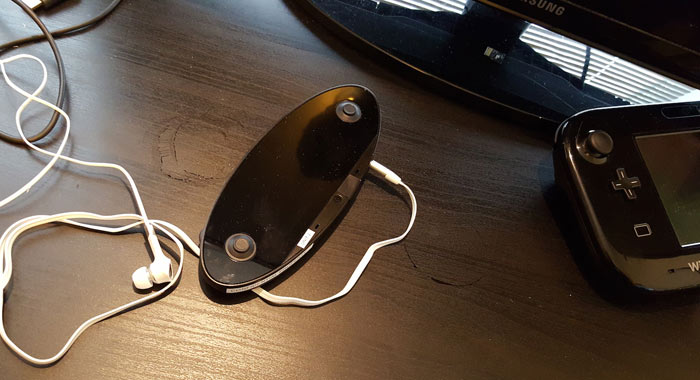 Nintendo has previously stated its plans to launch the NX this year and it looks like we have just seen the start of the leaks concerning this console / system / handheld, whatever type of gaming device it might be.