Gaming PC and accessories specialist Razer has acquired the software assets of OUYA. It has also entered into an agreement to hire the OUYA technical team and developer relations personnel. The move is seen as one that will help Razer to achieve its Android TV and Android-based TV console goals. Razer didn't acquire any OUYA hardware business or assets, it already has its own Android hardware including the Forge TV "next level Android gaming" device.
OUYA launched back in 2012 on Kickstarter. It had ambitious plans to reshape the games industry and backers poured cash in – it was the hottest Kickstarter project in history and achieved over $8.5 million in crowdfunding. However by 2014 the impact of lack of developer support and lack of end user purchases signalled that the dream was just a dream. TechCrunch notes that OUYA is still selling gaming consoles and digital credits online.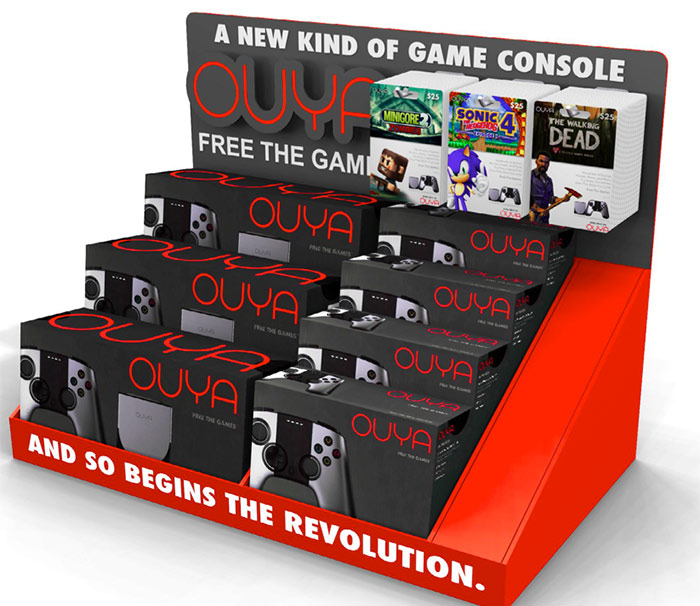 Migration
In the official Razer press release regarding the OUYA acquisition Razer says it will provide a migration path for current OUYA console owners. The statement says that OUYA console owners can upgrade to the "more advanced Forge TV micro-console and Serval controller bundle," and bring their games, controllers, and accounts to the platform. The financial pain of migration will be eased by "deep product discounts for incoming OUYA users," plus a stream of Forge TV freebies, giveaways, and promotions.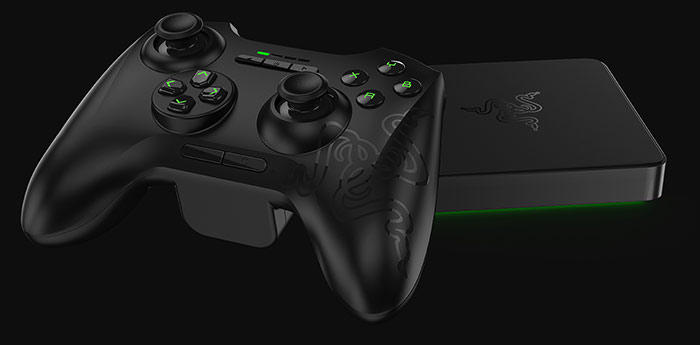 Razer will continue to develop its Forge TV micro-console, controllers and software and bring along the OUYA expertise it has now acquired. The OUYA store, acquired by Razer, will in time be re-launched as Cortex for Android.
OUYA co-founder and CEO Julie Uhrman made a statement saying; "Razer is the perfect home for OUYA and the team that made it all happen." Uhrman predicts that Razer "can take the OUYA platform to new places, inspiring developers and embracing gamers, everywhere." On Twitter Uhrman thanked all the supporters of the OUYA over the years and signalled that she is off to pastures new "OUYA was a once in a lifetime experience. Now, I'm off to find the next...stay tuned!"
If you are affected by this news you might want to take part in the following: Razer CEO Min-Liang Tan will be doing an AMA regarding future plans for the Razer Forge TV and OUYA. That Q&A session will take place on Thursday, 30th July at 8pm PDT.