There have been a couple of interesting stories bubbling over the weekend, with information garnered from AMD's post results conference call, which took place at the end of last week. The extra nuggets of information concern the possible inclusion of an AMD processor in the upcoming Nintendo NX console and the launch date for the Radeon R9 Nano graphics card.
Nintendo NX
In the conference call following last week's results AMD chief executive, Dr Lisa Su, talked about a third big win for its semi custom chip designs. AMD semi custom chip designs are already behind the Sony PlayStation 4 and Microsoft Xbox One consoles. According to Tech Times, Dr Su indicated that the third semi custom contract that AMD has won could generate billions of dollars in sales.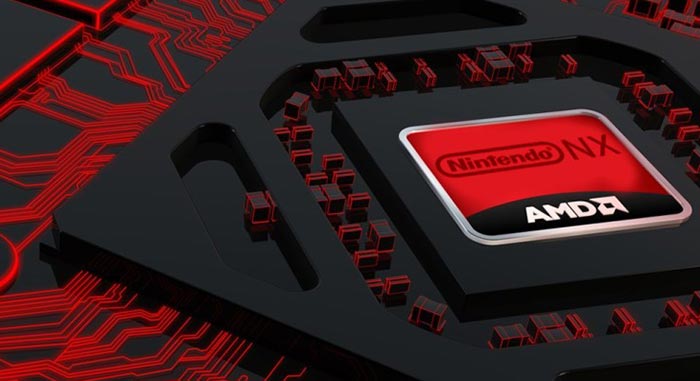 This information adds weight to the rumours that the Nintendo NX console chip will be made by AMD. In December last year we got the first hint about this possibility, when AMD chief financial officer Devinder Kumar announced that a design being worked upon at AMD would power a device "beyond gaming," a phrase hinting at a next generation gaming console.
Radeon R9 Nano
We have been wondering about the launch schedule for the Radeon R9 Nano since the card was first announced. At the AMD 'New Era of PC Gaming' presentation in June we only got given a rough 'Q3' 2015 launch/availability estimate for the Nano. This compact and efficient card, offering 2X better performance per watt than a R9 290X, caught many a PC enthusiasts' interest.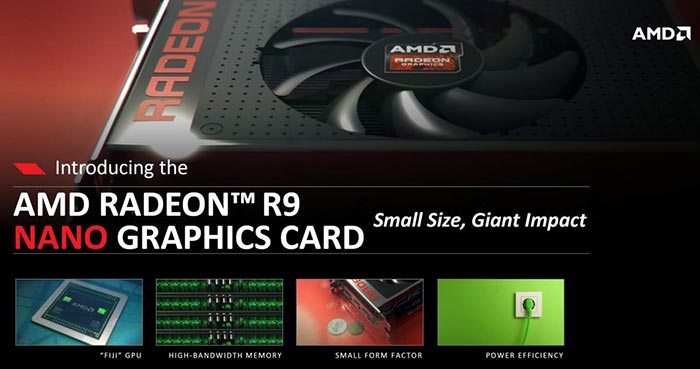 In the recent earnings conference call Dr Su said that "we will be launching Nano in the August timeframe". That's not so far off. Now it would be great to find out the specs on offer from this 6-inch wonder. Dr Su reassures that it will pack "significantly more performance than the Radeon R9 290X," the previous generation AMD flagship graphics card.