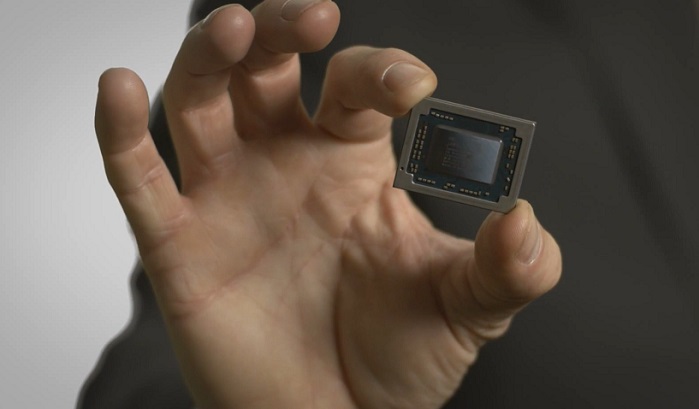 AMD gained a large market for its Accelerated Processing Unit (APU) products when both Microsoft and Sony decided to incorporate APUs into current-generation gaming consoles. The Xbox One and the PlayStation 4 both feature AMD semi-custom APUs on which AMD makes around $100 per APU sold, according to IHS iSuppli.
Comments made by AMD's Chief Financial Officer (CFO), Devinder Kumar, suggest AMD will be making its way into another major gaming device, other reports suggest. The gaming device in question, and the brand that will be producing it, were not named, but the new deal could prove equally lucrative for AMD.
Kumar also commented that "one [design win] is x86 and [another] is ARM, and at least one will [be] beyond gaming, right...But that is about as much as you going to get out me today. From the standpoint [of being] fair to [customers], it is their product, and they launch it. They are going to announce it and then […] you will find out that it is AMD's APU that is being used in those products."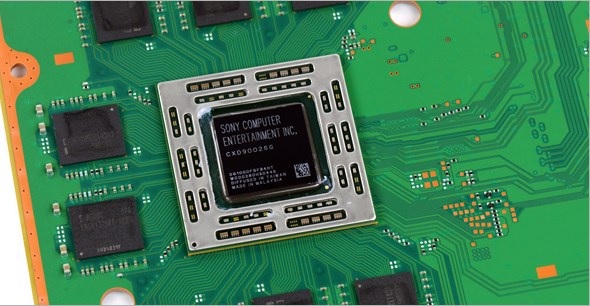 The APUs in question could be either x86- or ARM-based, but AMD declined to confirm either way, and both semi-custom APU designs were made public back in October this year. AMD claims one of those APUs will be 'beyond gaming,' ruling it out as a candidate for the gaming device at hand. Over the three-year life cycle of these APU products, 2016 to 2019, AMD expects to generate around $1 billion in revenue. Any guesses as to what the gaming device might be?