The Wii U has been with us in the UK for less than a week but there is already a games chart published thanks to UKIE GfK Chart-Track. MCV magazine notes that the top three titles are Nintendo exclusives but the next three in the chart are multi-format favourites. Also sales figures from the Wii U launch weekend in the UK are now in and it is revealed that the console sold 40,000 units in its first 48 hours of UK availability. Software vs hardware sales are better than 2:1.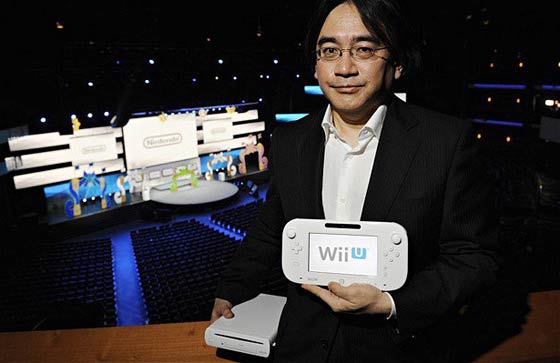 Top 20 games chart for Wii U, week ending 1st December.
Nintendo Land (Nintendo)
New Super Mario Bros U (Nintendo)
Zombi U (Ubisoft)
Sonic & All Stars Racing Transformed (Sega)
Batman: Arkham City – Armoured Edition (Warner Bros)
Call of Duty: Black Ops II (Activision)
Sports Connection (Ubisoft)
Assassin's Creed III (Ubisoft)
Just Dance 4 (Ubisoft)
Tekken Tag Tournament 2 (Namco Bandai)
Rabbids Land (Ubisoft)
Epic Mickey 2: The Power of Two (Disney)
Tank! Tank! Tank! (Namco Bandai)
FIFA 13 (EA)
Darksiders II (THQ)
Family Party: 30 Games Obstacle Arcade (Namco Bandai)
Mass Effect 3 (EA)
Ben 10: Omniverse (Namco Bandai)
Skylanders Giants (Activision)
Game Party Champions (Warner Bros)
There are only 24 games available for the Wii U in the UK now so being placed near the bottom of this popularity table isn't a great accolade. Looking at the bigger picture and the all formats chart; not even the best selling Nintendo Land made it into the top 10; it came in at number 11, New Super Mario Bros U was at 12 and ZombiU a few places below that at 17. However the Friday launch was late in the chart week.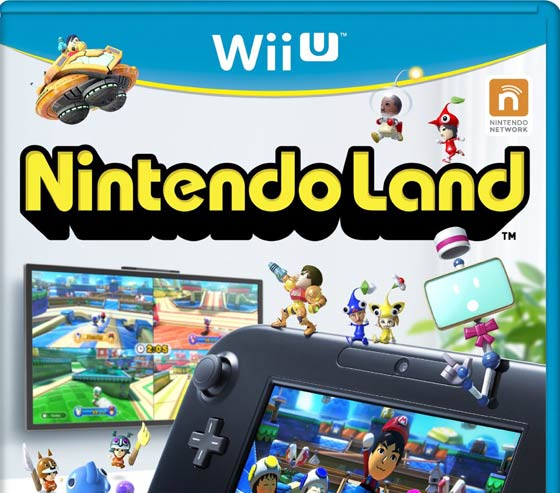 40K Wii U consoles sold in the first weekend
In 48 hours the Nintendo Wii U sold 40,000 units in the UK. Most commentators say that the console could have sold much more had there been enough supply, especially on the high street. MCV says that "abundant supplies are not expected until the New Year." Figures from the weekend also show that software sales to console sales were at a ratio of better than 2:1, not including online digital sales from Nintendo's eShop.
You can check UK retailer stocks and prices of Wii U console bundles at the StockInformer site here.