Sony may have dropped NVIDIA in favour of its rival AMD as the provider of the next-generation graphics processor for the PlayStation 4 console, reports Forbes.

The Forbes article cites a former AMD employee as revealing the chip maker is working on a new Sony system and states that CEO Rory Read, who was appointed in August 2011, is charged with making "sure AMD doesn't screw up its slate of new products—which includes a hush-hush effort to put its graphics chips in Sony's still-unannounced new game console—and shake off the once scrappy company's years-long funk."

AMD currently uses a custom ATI Xenos chip to power the Xbox 360's graphics, but for the PS3 Sony opted to use NVIDIA's GPU based on the company's G70 (NV47) architecture.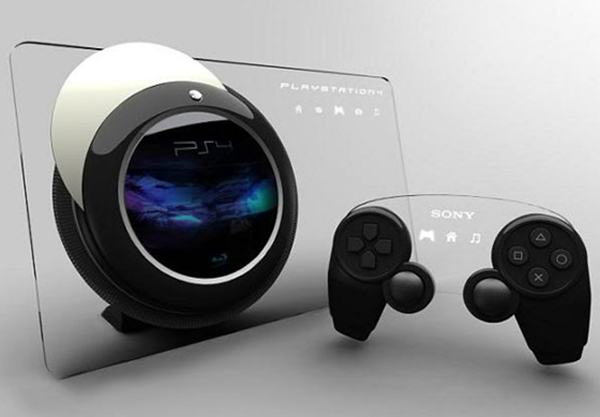 Fan-made mock-up of the PS4



One of the most interesting things about the rumour is that this is the first piece of concrete evidence that Sony Computer Entertainment is indeed working on a new console. Rumour has it that Sony will use the platform of E3 Expo in June to reveal its next-generation system. We guess we'll have to wait till then to find out the official technical specifications.