The successor to the Xbox 360 and PS3 will be revealed at E3 2012, claims MCV.

We already know that Nintendo plans to unleash its new video game console, Wii U, at the biggest industry event of the year, but if MCV's source is to be believed we could be set for a stunning triple bill of announcements.

Tentatively named Xbox 720 and PS4, MCV believes the hype for Microsoft and Sony's respective consoles will begin at E3 in June, though firm launch details and pricing won't be revealed until a later date.

Usually we'd treat rumours – especially those involving new consoles - with a hefty pinch of salt, but MCV, who hosts the annual Game Media Awards, is known to have very close links to some of the top people within the industry and isn't usually involved in rumour-mongering unless it has good evidence.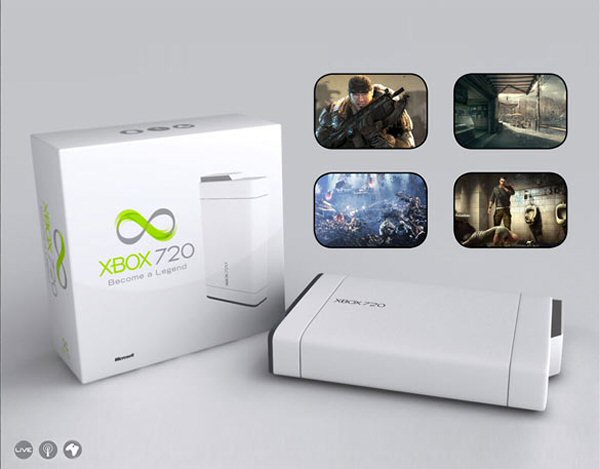 Mock-up of next-gen Xbox


Indeed MCV is very confident that this much more than a rumour and doesn't just state that the new Xbox and PlayStation console might be announced at E3, it claims that they WILL be announced, citing an "ultra high level" source who offered the information.

"

You have my personal word on this – the source is exemplary, 100% concrete, ultra high level,

" says MCV Editor Ben Parfitt.

While rumours about Xbox 720 have been doing the rounds for some time, far less is know about the new PlayStation console, though a PlayStation 4 blueprint was apparently leaked earlier this year, claiming Sony will concentrate heavily on reducing production costs, after suffering heavily with losses on the PlayStation 3 hardware.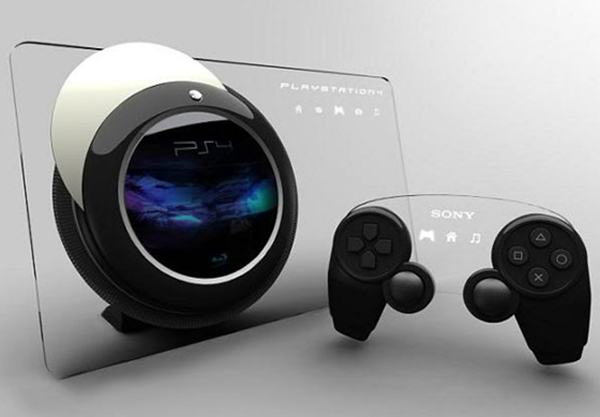 Far-fetched mock-up of PS4



In line with our predictions throughout 2011, we still believe the new Xbox and PlayStation consoles won't see the light of day until 2013, but E3 2012 is looking more and more likely to be the place where Microsoft and Sony will start the hype ball rolling.

All eyes will be on E3, which runs from June 5-7 at the Los Angeles Convention Center.