Atari will launch its retro-inspired games console on 30th May via crowdfunding site Indiegogo. In a press release sent to HEXUS the firm says that 'early birds' will be able to pre-order a device from $199. Furthermore there will be special editions available; the Collector's Edition and the all-black Atari VCS Onyx.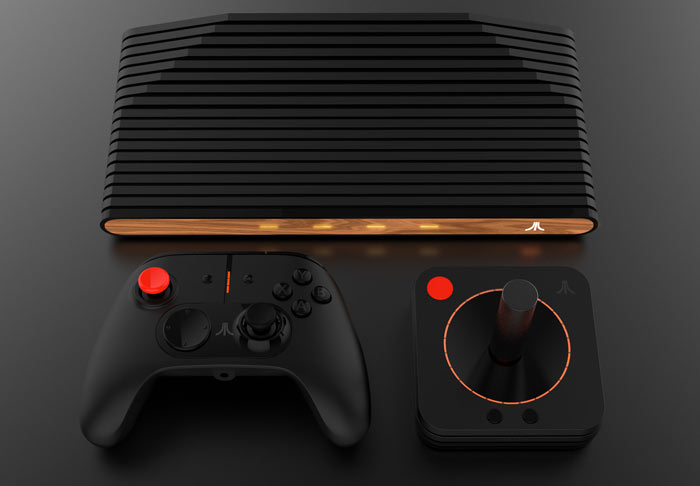 As readers of previous news pieces related to the Atari VCS will know, this upcoming console is powered by a custom processor with Radeon Graphics Technology, and runs on a Linux base OS. According to the official press release "The Atari VCS platform will offer support for 4K resolution, HDR and 60FPS content, onboard and expandable storage options, dual-band Wi-Fi and Bluetooth 5.0, as well as USB 3.0 support." For the full hardware spec list, which we hope includes technical details about the SoC, RAM and storage, we will have to wait for the commencement of the crowdfunding.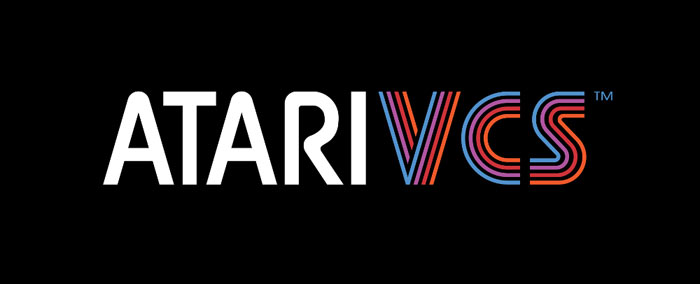 In the main picture showing the console you can see it sat beside the updated Classic Joystick and the new Modern Controller. Atari says these are being made in partnership with a company called Power A. From reading around, it sounds like the headlining early bird price of $199 will be console only – no controllers. Various controller 'packages' will be put together and the controllers will also be sold separately.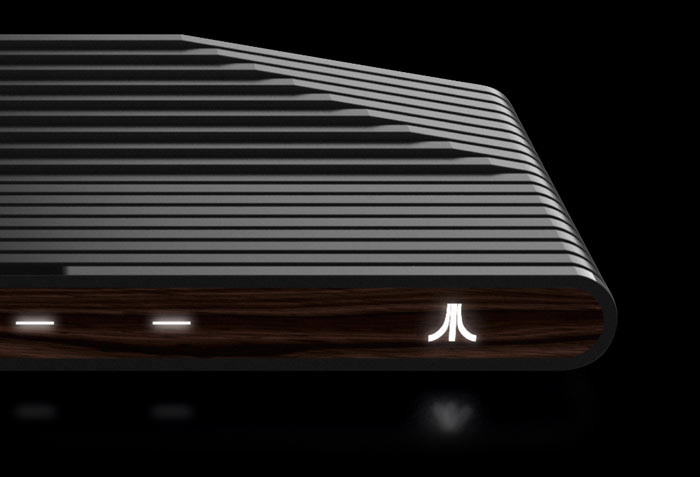 Though the Atari VCS is a reto-inspired design, rather than a retro-gaming box, it will still come with the Atari Vault of more than 100 classic games, including all-time arcade and home entertainment favourites like Asteroids, Centipede, Breakout, Missile Command, Gravitar and Yars' Revenge. More games and popular modern titles will be announced for the console at a later date.