N64 Classic Mini
Last month we got official confirmation that Nintendo would follow up its extremely successful Classic Mini NES with a Classic Mini Super Nintendo Entertainment System (SNES). A logical next step at some time in the future would be for Nintendo to follow up that classic with one based upon the Nintendo 64 console, which brought Mario into the world of 3D and hosted many other excellent games.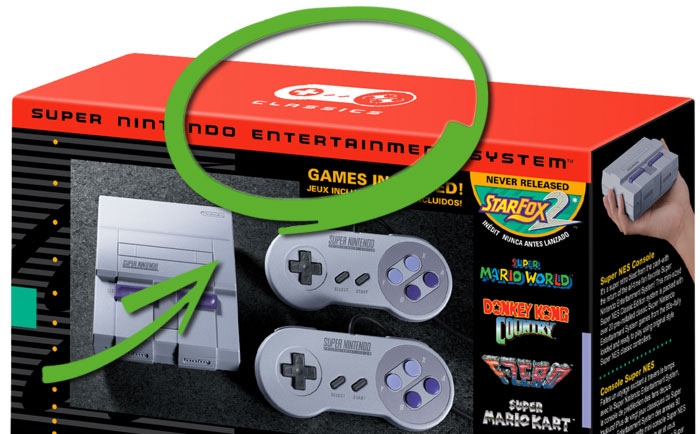 Some evidence has recently appeared to suggest that this is indeed the plan. A NeoGAF user has spotted that Nintendo filed some trademarks for iconic controller silhouette designs last week. There were three designs; one of the NES controller, one SNES controller, and another was unmistakable as the controller design of the N64. The NES and SNES controller silhouettes can already be seen on existing packaging for these two Classic Mini products. So put one and one together and this evidence points to a Classic Mini N64 in the making.

Polygon asked Nintendo about its mini N64 intentions but unsurprisingly a representative said "we have nothing to announce on this topic".
Atari Speakerhat
In other olde video games company news, Atari seems increasingly active and has just released another hardware product. The Atari Speakerhat is claimed to be a "new listening experience." In summary it is a baseball-style cap with high-fidelity stereo speakers and microphone that can connect instantly to any Bluetooth-enabled device.
Thanks to its connectivity it can be used to play any music or other media content, initiate or accept phone calls, receive voice commands, and so on. Atari claims to have balanced weight, sound quality and functionality to make it comfortable to wear for long periods.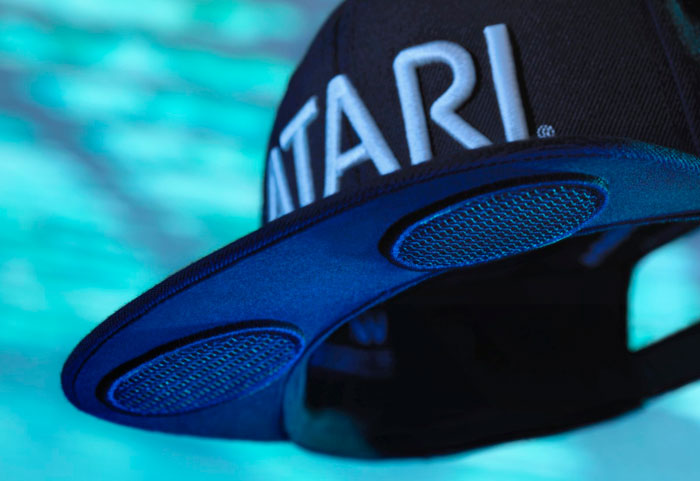 Inside the Atari Speakerhat you will find the following technologies:
High-fidelity stereo speakers and microphone,
V 4.1 CSR/Qualcomm cVc audio technology,
5-band EQ, Advanced Audio Distribution Profile (A2DP),
Audio/Video Remote Control Profile (AVRCP v1.4) and Headset Profile (HSP v1.2),
Rechargeable lithium Ion battery,
universal control button,
LED indicator light.
Atari will release a special edition of this product in Autumn, the Blade Runner 2049 Speakerhat. I'm not sure if and when you can buy a regular Atari Speakerhat. Pricing is yet to be divulged. If you are particularly interested in this product you can sign up to be a Speakerhat beta tester.