Games industry sources speaking to EuroGamer have said that "Nintendo will follow up its smash hit NES microconsole with a mini version of the SNES". Development of the new 'SNES Mini' is currently underway and it will be in stores in time for Xmas, say the insider sources.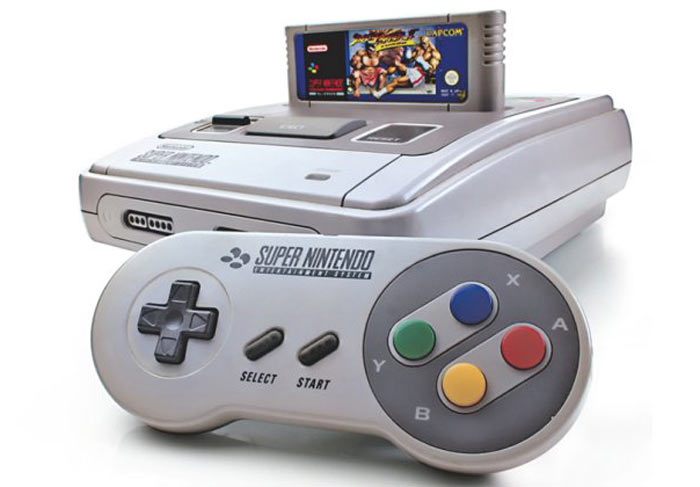 A week ago we heard news that Nintendo was ceasing production of the NES Mini / NES Classic Edition / Famicom Classic Edition (naming depending upon your region). Nintendo issued a statement saying that the product was discontinued but intriguingly, rather than a full stop, it said the halt in production was just 'for now'. Industry watchers were a bit surprised by Nintendo's move as the NES Mini was/is still selling like hotcakes, and the constricted supply means prices are astronomical in some markets.
Now it looks like Nintendo does indeed have plans for the production lines which previously spewed out NES Mini consoles - outputting SNES Mini consoles. Hopefully Nintendo won't be as cautious with factory output of the SNES Mini, as it should easily equal the success of its predecessor.
With the move from the NES to the SNES, 8-bit to 16-bit gaming, graphics and sounds were very much refined and new genres of games were born. As argued by EuroGamer, I agree that the software library offerd by the SNES is better and more diverse. Personally, I was largely disinterested in the 8-bit gaming era during its heyday, but the abilities of 16-bit consoles and computers were a revelation.
EuroGamer reckons Nintendo will stick with an easy plug and play with built-in games setup, as it did well for the NES Mini. It suggests top titles for inclusion such as various Zelda and Mario titles plus the likes of Super Metroid, Star Fox, Chrono Trigger, and the Secret of Mana.
What would you include as an essential SNES title?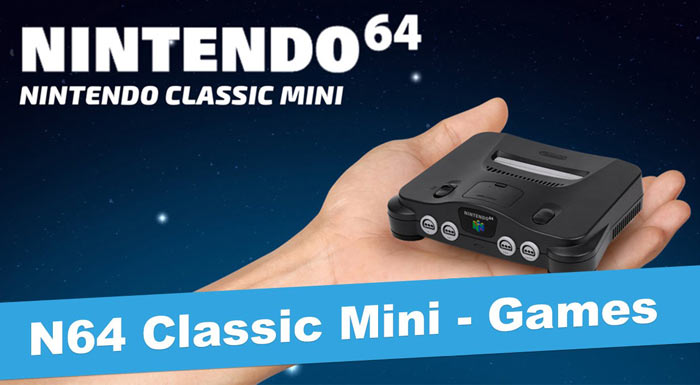 Xmas 2018?