OUYA is supposed to be the first completely open console and now, to make good on that promise, the makers have announced that rooting instructions will be provided to anyone who wishes to access the console system on a level only rooting allows.
The record breaking OUYA Kickstarter project, which has raised $5.5 million with 15 days left to go, promises to bring simple open source gaming to your big screen TV. The console is keenly priced and powerful, your $99 gets you an Android ICS Tegra 3 powered device. As a refresher the OUYA console specs are listed below;
Tegra3 quad-core processor
1GB RAM
8GB of internal flash storage
HDMI connection to the TV, with support for up to 1080p HD
Wi-Fi 802.11 b/g/n
Bluetooth LE 4.0
USB 2.0 (one)
Wireless controller with standard controls (two analogue sticks, d-pad, eight action buttons, a system button), a touchpad
Android 4.0
Ethernet port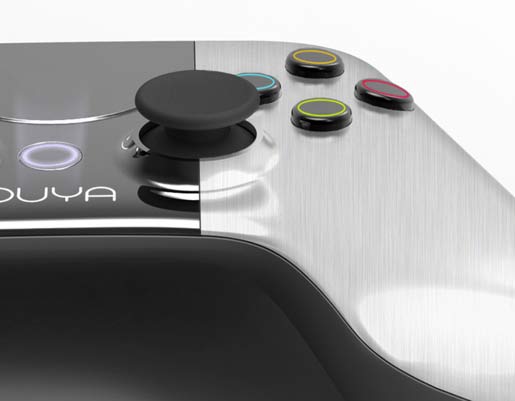 Previously only developers were being given the option to buy a pre-rooted console. Yesterday the OUYA developers announced, via their Google+ page "Hey +OUYA devs! Don't worry about rooting your device (or purchasing the pre-rooted device). We will provide builds and instructions that can be used to restore the device to 'unrooted' factory state!" Providing the system restoring "builds and instructions" is also a great safety net in case something goes wrong with your OUYA software, or you just want to get back to factory fresh.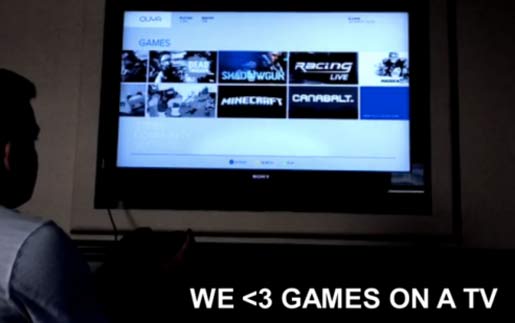 Piracy concerns
Only yesterday on HEXUS we wrote about the blight of piracy on Android and how it affects users and developers. With OUYA being so open it may end up being a platform suffering from rampant piracy as soon as it is launched. The console is planned to be made available to backers from March 2013 onwards. Perhaps by launch time a Jelly Bean update with app encryption will stick a plaster on the Android piracy scar.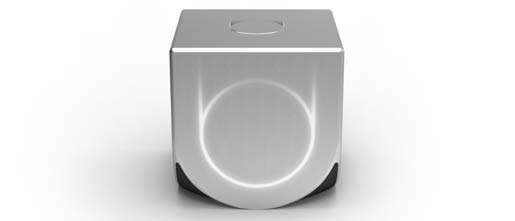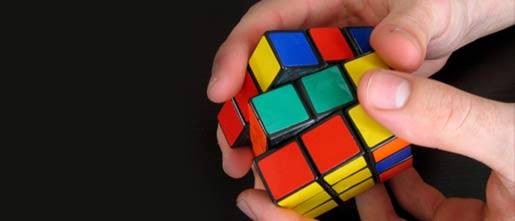 OUYA is about the size of a Rubik's cube
Kotaku had an online Q&A session with Yves Béhar, OUYA console designer, a couple of days ago. A few interesting titbits were revealed. Firstly the controller will have letter/shape and colour coded buttons when launched, for easy reference. The letters chosen may end up being O,U,Y,A… The console is meant to disrupt the hardware driven console approach with a development and creative idea based thrust to "bring some of that magic back to the gaming industry". Start and Select buttons may be integrated into the controller or could be addressed by the built in touchpad. The console is about the size of a Rubik's cube.