Water Cooler



On day one of CeBIT 2006 we've discovered many water-cooling solutions for your PC, but when we spotted an Xbox 360 hidden behind the various glistening products on Asetek's stands, we pushed past the crowds and bagged an exclusive look at its water-cooling solution for Microsoft's games console.

The Xbox 360 water cooler was a prototype that Asetek will be showcasing to Microsoft at a later date; it uses its water-chill micro technology, developed to maximise performance at a low noise level.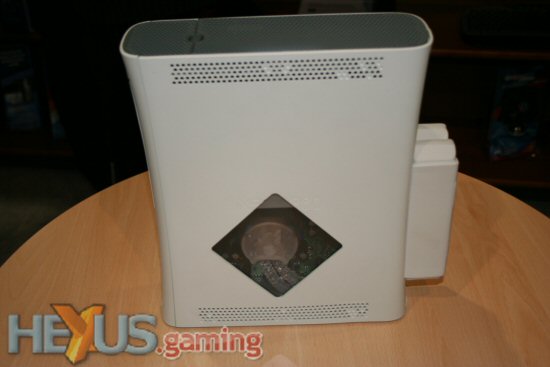 Click for larger image



Many Xbox 360 users have experienced excessive noise levels since the launch of the next-gen console, and a number of companies, including CoolIT, have striven to achieve a refined system to reduce the extreme whirring sounds.

Asetek claims that many of the current solutions don't work. First off, liquid is more efficient than an air-based setup and can cool more components concurrently. The pump, reservoir and cold-plate are also integrated into one small unit. The system has high reliability, approximately 50,000 hours, and claims to keeps the Xbox 360's noise quieter, with only 34dB at 100% load. A number of cooling systems for the '360 only manage to reduce the noise to approximately 43dB at 100% load.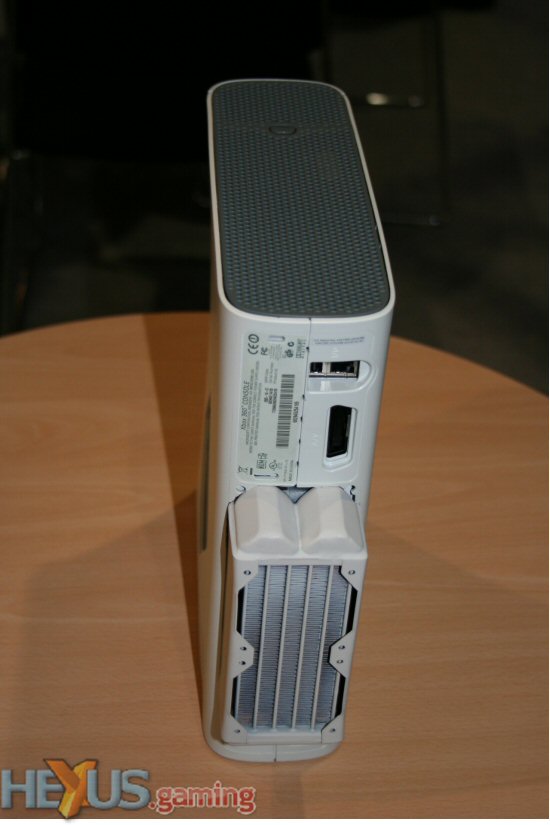 Click for larger image



I'm sure you'll agree that Asetek's solution looks far better than some of its predecessors.

Check out our previous coverage on water coolers, with WaterCooling.com and CoolIT system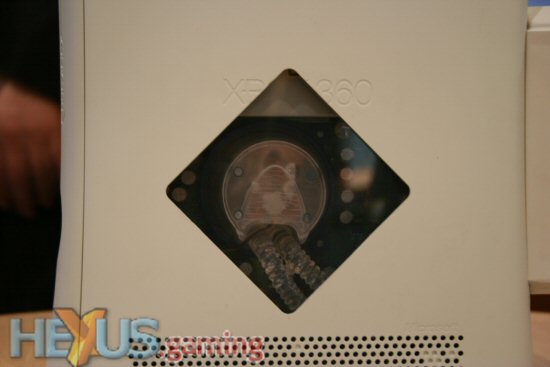 Click for larger image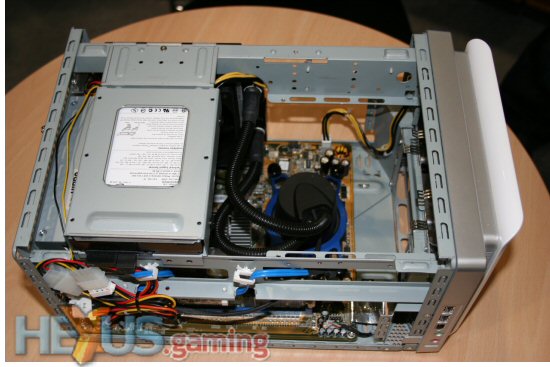 An example of the WaterChill micro-cooler(PC)