Pro Evolution Soccer 5 - PSP


Due for release on PS2, X-Box and PC later this year, Konami have announced that Pro Evolution Soccer 5 will now be making an appearance on the PSP too.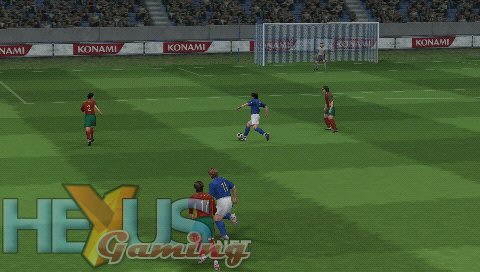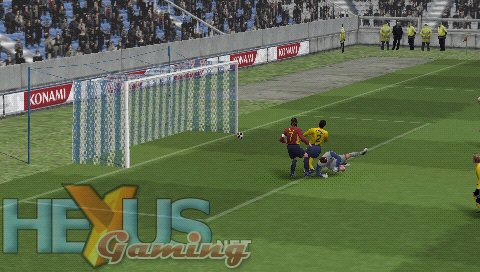 The PSP version of Pro Evolution Soccer 5 will feature the realism, intuitive play and fast-paced action of the series as we've all seen before. This handheld version will also be almost identical in terms of available clubs and international sides, with 57 national sides lining up alongside 136 club teams.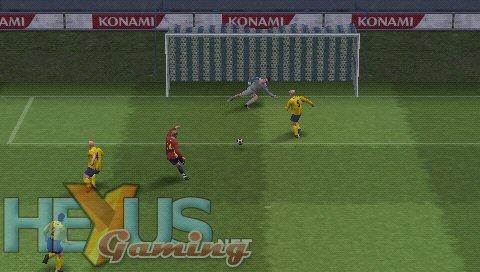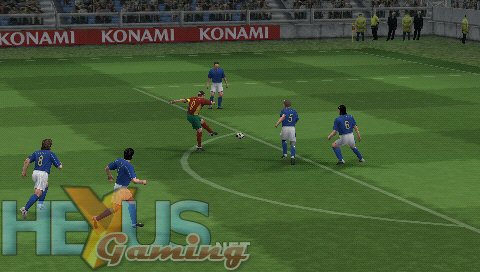 Konami will be taking advantage of some of the PSP's abilities to further enhance the Pro Evolution Soccer 5 game. The competitive multi-player aspects of the game are well suited to using the PSP's wireless system allowing players within a certain network radius to challenge rival Pro Evolution Soccer 5 fans to games, with all data related to match results – goals for, goals against, wins, etc – retained in a running tally.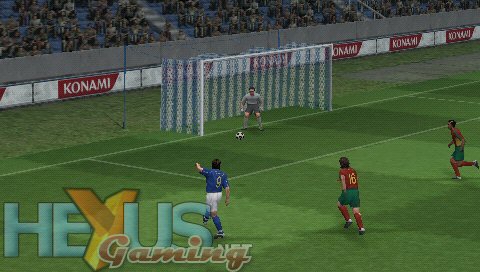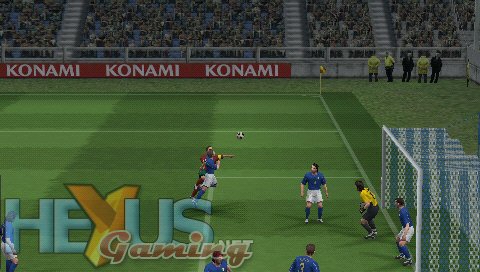 Solo players will be able to hone their skills within six different leagues and loads of cup tournaments and the PSP game will also be able to be linked to a PS2 version of Pro Evolution Soccer 5 for data exchange allowing players to import teams they have created within the PS2 version of the game for use against friends on their PSP or even to swap teams with other PSP users.

Pro Evolution Soccer 5 will be available for the PSP this Autumn.