You never know, there's still a chance that Sony will surprise us all on February 20th by announcing a PlayStation Watch.
But let's not beat around the bush, we're all expecting an official introduction to the long-awaited PlayStation 4, and at this point nothing less will do.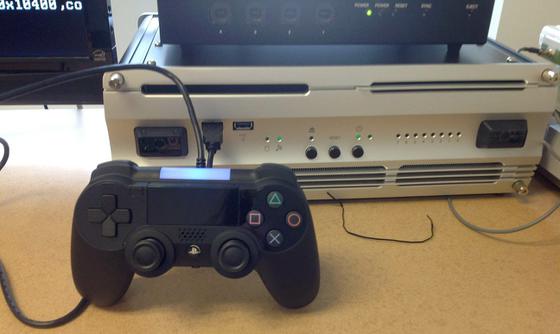 Internet leaks have already provided a look at what could well be the next-generation DualShock controller - to mixed reaction - but what else will Sony need to show in order to capture your imagination?
Despite selling over 70 million PlayStation 3 consoles, Sony's once dominant position in the games console market has been under threat from a range of high-profile competitors - including Nintendo's Wii and Microsoft's Xbox 360.
So what does Sony need to do, in your opinion, to get back to winning ways? Is high-performance gaming enough? Does it need to reposition the PlayStation as the centre of your home entertainment experience? Or is something else needed? Let us know your hopes, expectations and requirements using the comments section below.