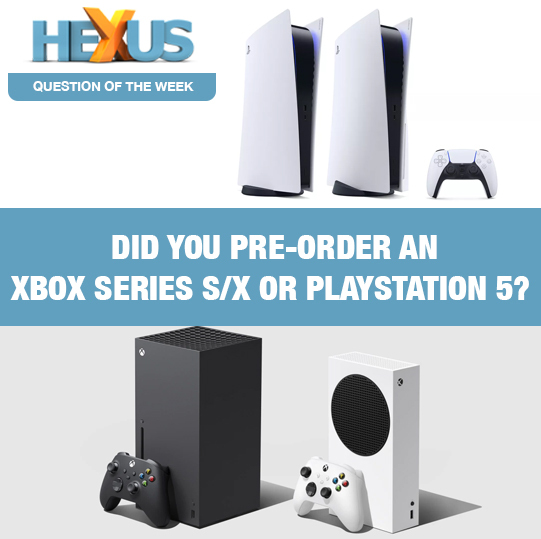 The fourth quarter of 2020 looks a lot like gaming hardware heaven. On the PC front Nvidia and AMD will be locking horns with their best-ever hardware, and if that's not enough to whet the appetite, Sony and Microsoft are gearing up to unleash their next-generation consoles.
Pre-orders for all four machines - PlayStation 5, PlayStation 5 Digital Edition, Xbox Series X and Xbox Series S - are underway, and in keeping with what we've seen with Nvidia's latest GeForce graphics cards, demand appears to have been phenomenal. Actually getting a system on day one might be easier said than done, yet for console gamers the arrival of new hardware is an occasion to savour, as these are the machines that will power your gaming experiences for years to come.
There's plenty of excitement surrounding each console variant, and the hype will only build throughout October, as we approach the November release dates. In the meantime let's hear your thoughts by asking: did you pre-order an Xbox Series S/X or PlayStation 5? Let us know using the comments facility below.