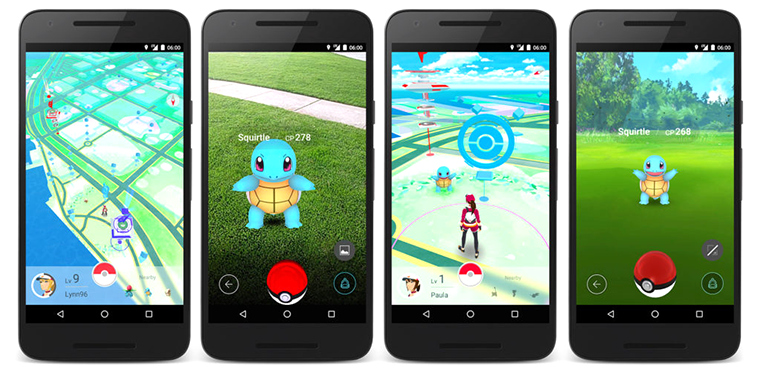 What constitutes a modern, triple-a computer game? We have, in the past, associated the best titles with immersive storylines, breathtaking visuals and exciting multiplayer experiences. So who would have thought that here, in mid-2016, Pokémon Go would be taking the gaming world by storm?
The hit augmented reality title was first released in Australia, New Zealand, and the United States, for iOS and Android devices, on July 6. Within 24 hours, the game topped most app-store charts, and a further 15 million downloads were said to have taken place during the first week of availability. Pokémon Go has since made its way to the UK and the title has permeated both social media and news outlets in a way in which few games have ever managed.
CNN reports on "How Pokémon Go is changing the world," the BBC calls it a "Trailblazer that could redefine mobile games," and heck, one fella has quit his job to become a full-time Pokémon hunter.
It's the game everyone's talking about, so for this week's question, let us ask: what do you make of Pokémon Go? Share your experiences using the comments facility below, and if you consider yourself an addict, be sure to leave some tips for newcomers to the game.